Apple issues $14B worth of bonds to fund buybacks, corporate initiatives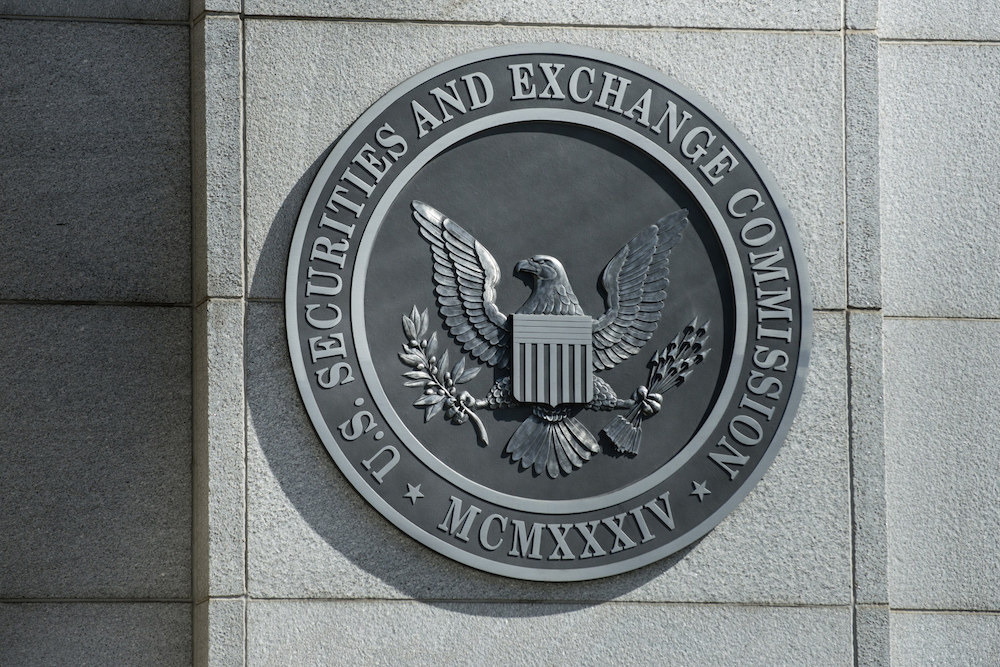 Apple on Monday officially issued $14 billion worth of bonds, tapping the market to fund corporate operations like share buybacks and dividends to shareholders.
News of Apple's plan to sell bonds first surfaced at the beginning of February. On Feb. 8, the company made the issuance official, announcing that it would issue debt in five parts.
Apple is issuing $2.5 billion worth of 0.7% bonds that mature in 2026, $2.75 billion worth of 1.65% bonds that mature in 2031, $1.5 billion worth of 2.375% bonds that mature in 2041, $3 billion worth of 2.65% bonds that mature in 2051, and $1.75 billion worth of 2.8% bonds that mature in 2061. Interest will be paid on the note semi-annually in February and August each year.
The Cupertino company plans to use the proceeds for general corporate purposes, including stock buybacks, paying dividends to shareholders, working capital, capital expenditures, repayment of debt, or acquisitions.
Today's debt sale also marks the third time that Apple has tapped the market since May 2020. Apple issued bond sales of $8 billion in May, and another $5.5 billion bond sale in August.