Apple issues macOS Big Sur 11.2.1 with SUDO & MacBook Pro charging fixes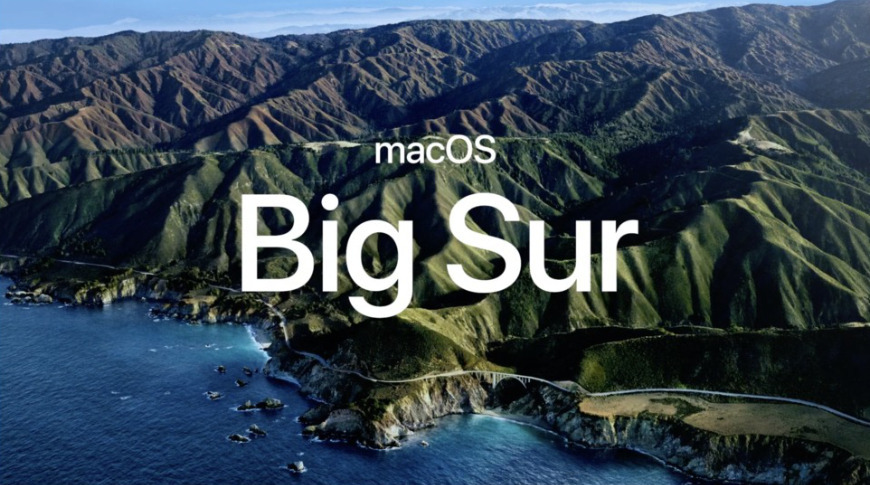 Apple has released an update for macOS Big Sur bringing it to version 11.2.1, an update that solves problems with recharging some MacBook Pro models, and fixes to the Sudo vulnerability.
The update is available to users manually by opening System Preferences then selecting Software Update. It will also be installed automatically on systems for users who enabled that setting.
Apple issues the update a week after its main macOS Big Sur 11.2 update, with the version numbering indicating it is mainly a bug fix and performance release.
The main item in Apple's release notes for the update is that it includes a fix for some 2016 and 2017 MacBook Pro models. Some users found their MacBook Pro failed to recharge the battery, something the update is likely to repair.
The update also plugs a hole in macOS for Sudo, a flaw that allowed attackers to take control of a Mac using an exploit. The issue existed for ten years before being documented in January.
Apple has also released supplemental updates for macOS Catalina and macOS Mojave, closing the same Sudo security hole.
Apple is already beta-testing macOS Big Sur 11.3, the next main update to the operating system.
Update: Updated February 9 at 2:40pm Eastern Time with Sudo vulnerability fix and supplemental update information.