How to change your default music player on iPhone and iPad to Spotify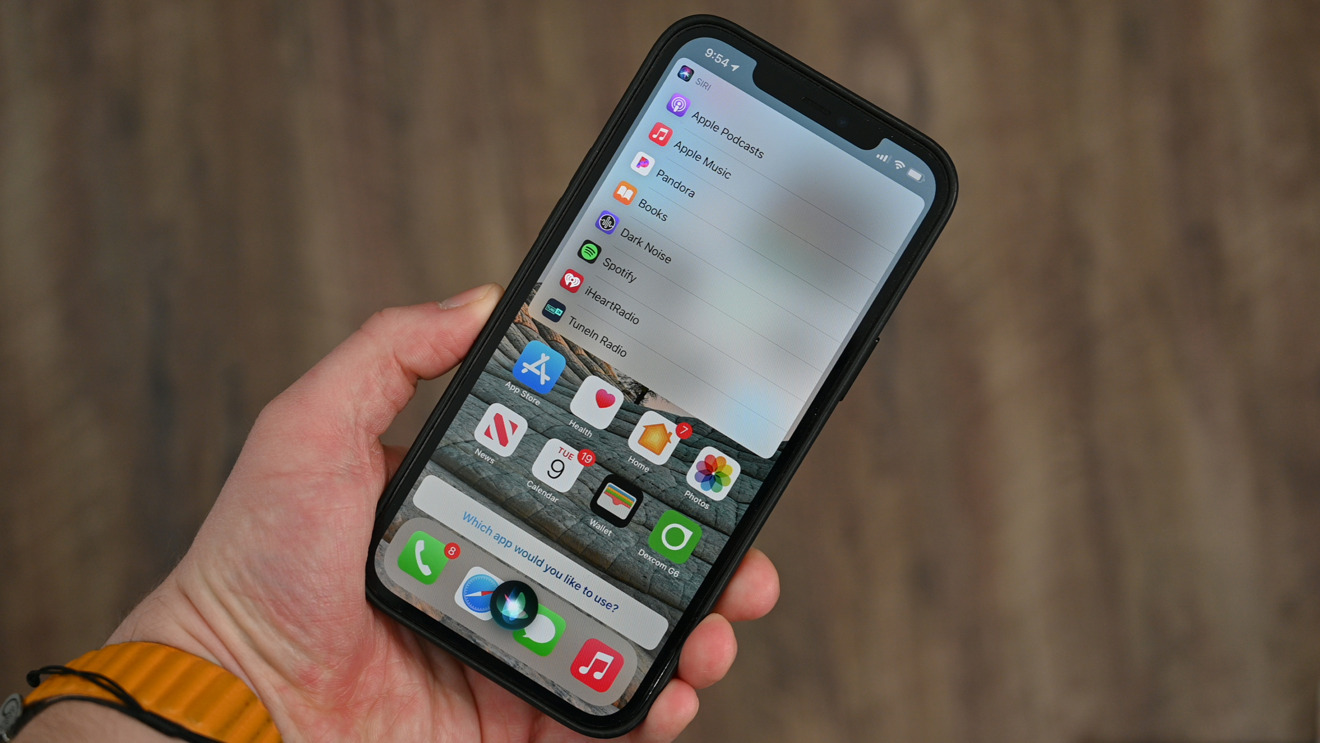 AppleInsider is supported by its audience and may earn commission as an Amazon Associate and affiliate partner on qualifying purchases. These affiliate partnerships do not influence our editorial content.
Here's how to change your default music player on iPhone and iPad to Spotify, Pandora, and others in iOS 14.5.
Currently in both developer and public beta, iOS 14.5 for iPhone and iPadOS 14.5 for iPad brings the new ability to update the default audio player to others besides Apple's native Music app. With this update, many apps can now be set as the default music player. Apple Podcasts, Pandora, Dark Noise, Spotify, iHeartRadio, and TuneIn Radio to just name a few.
Apple has had the ability to update the default browser and email client to third-party alternatives for some time. Now, Apple is laying the groundwork for bringing similar functionality to music.
How to set your default music app on iPhone and iPad
Ensure your iPhone or iPad is running iOS 14.5 or iPadOS 14.5 (currently in beta)
Ask Siri to play "music" or request a specific song, album, or artist
Siri will ask where you'd like to play that music from and a list will appear on-screen
Choose from any of the supported audio apps you have installed, including Spotify
Your audio should start to play from that app and each subsequent request will default to that app
Note: Currently, there is no way to change this again. It is not listed as a setting, and you can't ask Siri to update your "default" player. If you want to play from a different source in the future, be sure to explicitly state in your request which what app you'd like to use.
There is still further work for Apple to do here, and it occasionally reverts back to Apple Music rather than your selected option.
Important: The option to select our preferred music player didn't appear immediately after updating. If it doesn't appear for you, try power cycling your device and then try asking Siri again.