Renault touted as great potential Apple Car partner by analyst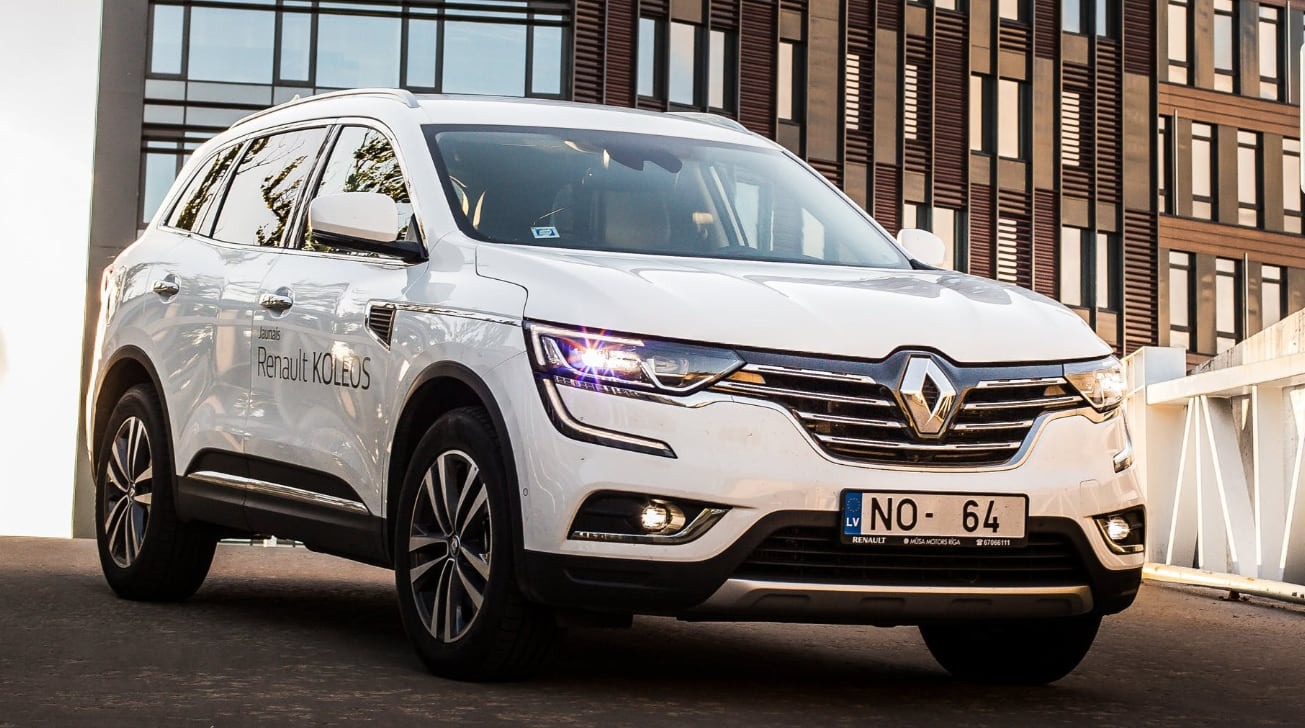 Apple has other options available for it to find a manufacturing partner for the Apple Car, J.P. Morgan proposes, with Renault suggested as a potential match.
Apple is reportedly on the search for another company to assist it in bringing the Apple Car to life. While recent reports indicate one match-up with Hyundai has faltered early, a J.P. Morgan analyst has offered another suggestion in the form of Renault.
Renault already has an alliance with Nissan, with the two being strategic partners since 1999 and controlling ten major brands, the note seen by AppleInsider reads. This theoretically makes Renault a partner that may be more willing to work with Apple than Hyundai, which "agonized" over negotiations.
The firm believes there's a few reasons Renault cold be attractive to Apple, including its existing "excellent track record in contract manufacturing and industrial collaboration."
A key element is Renault's production capacity, which allegedly has over a million units of excess capacity in Europe alone. This "clearly could be utilized with Apple coming on board," the note states.
This would be far more than the capacities mentioned in the reports of the Apple-Hyundai partnership. In those talks, there was mention of an initial capacity of 100,000 cars per year, with a maximum of 400,000 units per annum.
There is also the matter of Apple's famous control over supply chains. "Renault most likely would allow Apple to have significant flexibility in choosing the specific supply chain for the project," J.P. Morgan states.
This may be more flexibility on offer than other OEMs, it goes on, which are "more keen to sell a specific dedicated architecture to Apple, which in turn could limit Apple's software design for the car."
The Renault-Nissan partnership would also open up the opportunity for global vehicle production. It is said to have manufacturing connections spanning key regions of Europe, China, North America, Latin America, and wider Asia, giving it considerable reach.
It is unknown if Apple has talked to Renault at this stage of the process. Aside from Hyundai, Apple has apparently talked to at least six Japanese auto makers.
There is also the suggestion the UK government could throw its hat into the ring to secure manufacturing jobs from Apple.