CBS All Access Apple TV Channel subscription will work with Paramount+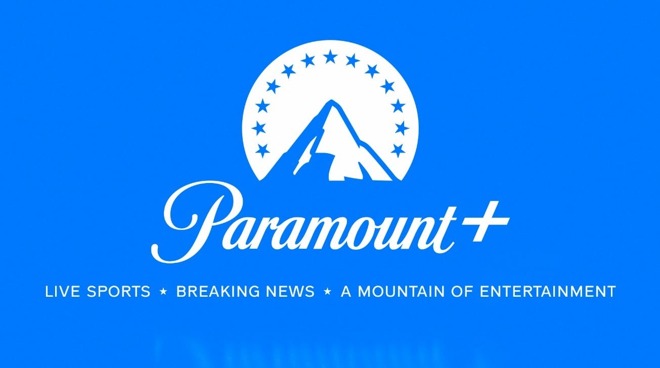 AppleInsider may earn an affiliate commission on purchases made through links on our site.
The rebranding of CBS All Access to Paramount+ will use Apple TV Channels, it has been revealed, with existing subscribers automatically migrating to the new service at the time of launch.
The March 4 update to the CBS All Access platform to update its name and overall branding will naturally involve a number of changes. However, existing CBS All Access subscribers via Apple TV Channels won't have to lift a finger to switch over to Paramount .
In a preroll video ad campaign, spotted by @madizzn on Twitter, viewers are advised they "don't have to do a thing" to make the transition. "You'll have full access to Paramount+ via your existing Apple TV Channels subscription."
The ad spot confirms not only a continued use of Apple TV Channels, but also a seamless experience for customers on the Apple TV 4K and Apple TV HD.
Not all CBS All Access subscribers will have such an easy ride. On February 9, it was revealed third-generation Apple TV owners won't be able to access Paramount+ directly, but instead will have to rely on AirPlay to stream video from the iPhone or iPad app.
As part of the rebrand, Paramount+ will add more content to the service, including around 20,000 TV show episodes and content from ViacomCBS channels including BET, Comedy Central, and MTV. Films from Paramount's catalog will also be available, as well as original programming.