Apple offers free repair for Apple Watch Series 5, Apple Watch SE that won't charge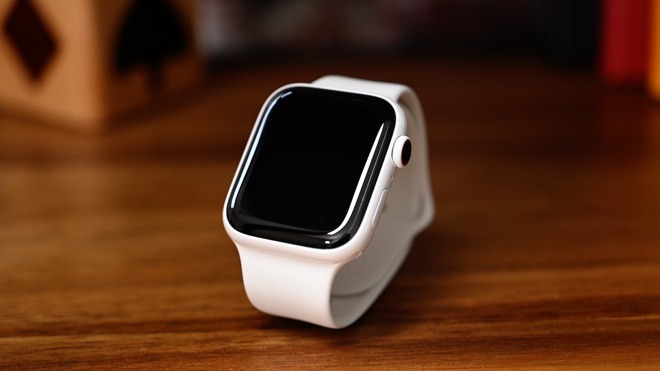 AppleInsider may earn an affiliate commission on purchases made through links on our site.
Apple has launched a new repair program for Apple Watch Series 5 and Apple Watch SE models that won't charge properly.
The company acknowledged that "a very small number of customers" with Apple Watch Series 5 or Apple Watch SE models running watchOS 7.2 or 7.3 may run into issues with their wearables failing to charge after entering Power Reserve mode.
On Monday, Apple released watchOS 7.3.1, which contained a fix that prevents the issue from occurring in the first place. However, users who have an affected Apple Watch may need to take it to Apple for support.
To check if an Apple Watch is being affected by the bug, Apple says to leave the wearable on a charger and wait at least 30 minutes. If the Watch doesn't charge, the company advises customers to contact Apple Support.
In a support document first spotted by MacRumors, Apple says that it will provide free mail-in repairs for eligible devices. Apple Watch models will be examined by support staff to ensure it falls under the free repair program, either after mail-in arrival, or in-person at an Apple Store or other authorized service center.