Nissan says it is 'not in talks' to build 'Apple Car'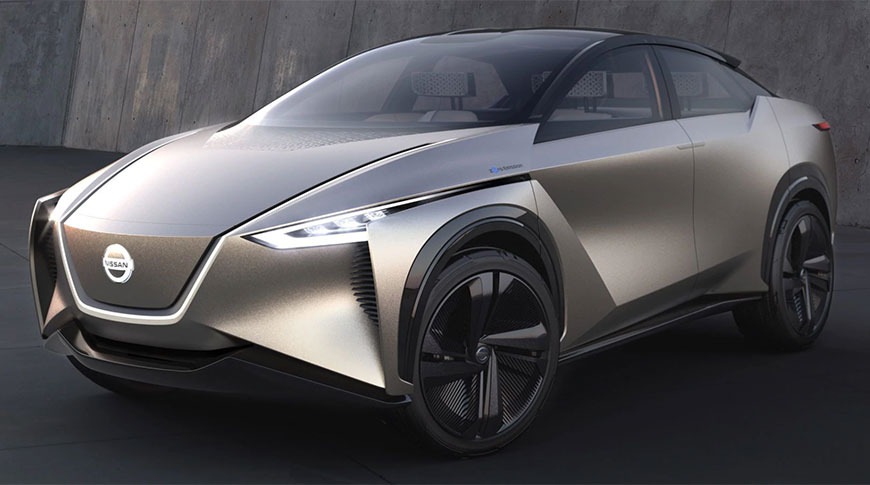 Car manufacturer Nissan has denied reports that it is to make the "Apple Car," and states that it is not in talks with Apple.
Following recent reports that Nissan would replace Hyundai as manufacturer of the forthcoming "Apple Car," the company has now said it is not in discussions with Apple.
"We are not in talks with Apple," a Nissan spokesperson told Reuters. "However, Nissan is always open to exploring collaborations and partnerships to accelerate industry transformation."
According to Reuters, Nissan declined to comment on reports that there had been brief initial talks with Apple. Those talks are said to have been preliminary, and not involving senior management.
As with Hyundai, it's claimed that any talks between Apple and Nissan floundered over the issue of the car manufacturer being reduced to an assembly partner working solely to Apple's designs.
Nissan has previously welcomed rumors of Apple developing a car. In 2015, the then CEO of the Renault-Nissan Alliance, Carlos Ghosn, said that it would be good for the industry.
"If Apple does it, obviously it's good news for us," Ghosn said. "The fact that a company outside of the auto industry wants to do electric cars is refreshing."