Big Tech crackdown efforts continue with more calls for Section 230 reform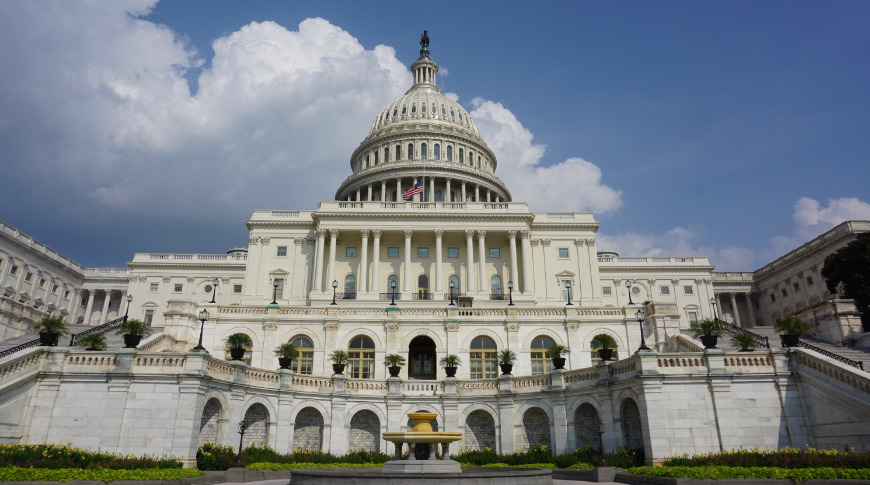 As one front in a battle against big tech influence and power, more Democratic leaders are examining Section 230 of the Communications Decency act, and its role in protecting tech companies.
The previous administration sought to repeal Section 230 altogether, but was never able to get it done. Now, President Biden says he is open to debate on how to reform Section 230 rather than repeal it.
According to Reuters the uproar surrounding Section 230 stems from the January 6 attack on the Capitol. Lawmakers worry that tech companies are protected from any damage they may cause when their platforms enable radicalization or are used for planning such events.
Democratic Representative Tom Malinowski has begun discussions surrounding legislation that will hold companies legally liable for content. If content is promoted using algorithms designed to increase profits and leadership, then companies will be held responsible.
"This is a priority for me, and we have had preliminary conversations with the White House on a path forward," Malinowski said.
Democratic Representative David Cicilline, chairman of the House Judiciary Committee's antitrust subcommittee, wants more antitrust enforcement against Big Tech. The subcommittee previously released a 400-page report on the state of competition in the digital economy that addressed companies like Facebook and Apple.
Scott Wallsten, president of the Washington-based Technology Policy Institute, says that conversations surrounding Section 230 reforms and other Big Tech issues will inform the president's thinking. This will at the least get White House advisors thinking about what needs to be done.
"I think they are trying to develop a more well-thought-out position," Wallsten said of White House officials. "But I must add, a lot of this will take time - nothing in terms of policy positions will be immediate."
These legislators are not the first to push for Big Tech reform in the new administration. Recently, a new bill was proposed to give the US government greater power to prevent mergers. Such legislation would also target the App Store as a platform that operates on its parent company's devices.
Another bill was introduced by a trio of Democratic Senators called the Safe Tech Act. This bill is a direct call to dramatically revise Section 230 and would hold companies liable whenever any monetization is attached to user-generated content — even advertisements. If any form of payment or advertising revenue is found to be inline with content that deemed harmful, the platform holder would be held responsible.
The Safe Tech Act would allow individuals to file lawsuits against companies over materials that cause "irreparable harm."