Tensions with China hampering India's iPhone production ambitions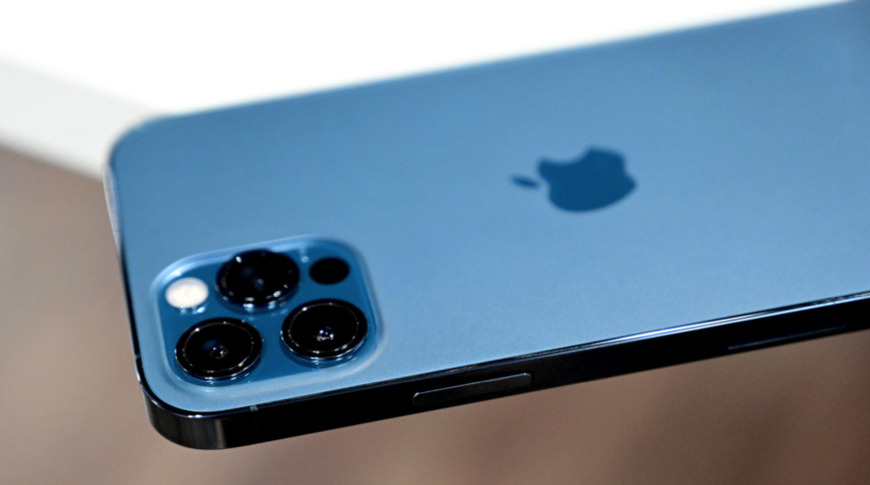 Even as India's efforts to build more the iPhone and iPad in the country grow, political wrangling related to tensions across the border with China are causing problems with the effort.
As tensions, if not outright combat, across the India and China border have escalated, the India government has started restricting work visas on China nationals. As the preferred visas are employment visas instead of business visas, Apple's manufacturing partners are finding it hard to get the people across the border that are needed to set up the production lines in the first place.
The issued visas lead to "double taxation" on the workers, says the report. Apparently, the legality of the visa issued means that as the workers are still employed by the China-based company, they are being taxed in India and China for work performed in India.
"[The] government has to balance its existing policies with the genuine and short-term requirements of technical manpower for setting up new factories," Pankaj Mohindroo, chairman of the India Cellular and Electronics Association said to the South China Morning Post. "We are hopeful that this issue will be addressed soon to everyone's satisfaction soon."
In addition to the foot-dragging on visa approvals, India has added "extra scrutiny" to Chinese activity in the country. Impacts expand past business — advocacy groups, academics, and industry experts are all reportedly being surveilled and restricted in the country as well.
This all comes at a time where Apple is pressuring the India government for more incentives to begin assembling iPads in India. Following previous claims that Apple is increasing iPhone production in India, the company is now looking to do the same with iPads. To increase iPad production, Apple is lobbying for an increase in the Indian government's new technology incentive plans.
Apple's Indian partners, such as Wistron, benefited from a similar incentive in 2020. Prime Minister Narendra Modi then launched a $6.7 billion incentive to boost smartphone assembly.
Apple supplier Pegatron continues to prepare to shift some of its iPhone production to India, spending over $14 million acquiring land and securing rights to build a factory in Chennai. Additionally, India's Ministry of Electronics and Information Technology has been trying to manufacturing jobs to the country through various tactics, including offering incentives to smartphone manufacturers, as part of its larger "Make in India" program.