Amazon Web Services Mac instances now support macOS Big Sur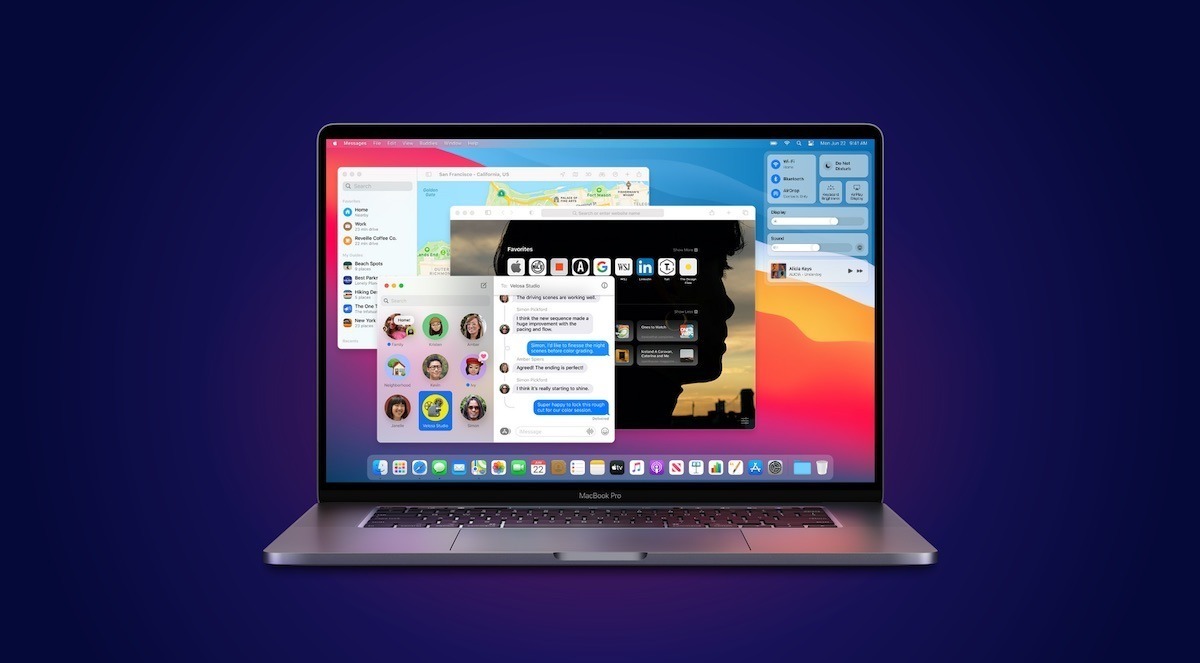 AppleInsider is supported by its audience and may earn commission as an Amazon Associate and affiliate partner on qualifying purchases. These affiliate partnerships do not influence our editorial content.
Amazon has announced that the Mac instances on Amazon Web Services now support the latest version of Apple's Mac operating system, macOS Big Sur.
"Starting today, customers can run macOS Big Sur (11.2.1) as Amazon Machine Images (AMIs) on EC2 Mac instances," the company said.
Currently, macOS Big Sur AMIs are available in the following regions.
U.S. East (North Virginia)
U.E. East (Ohio)
U.S. West (Oregon)
EU (Ireland)
Asia-Pacific (Singapore)
EC2 Mac instances allow customers to run on-demand macOS workflows from the AWS cloud. The new system is powered by Intel-based Mac mini devices.
"With EC2 Mac instances, developers creating apps for iPhone, iPad, Mac, Apple Watch, Apple TV, and Safari can provision and access macOS environments within minutes, dynamically scale capacity as needed, and benefit from AWS's pay-as-you-go pricing," Amazon says.
Additionally, Amazon added that customers can also access Amazon Elastic File Systems (EFS) from EC2 Mac instances running macOS Big Sur. That provides serverless elastic file systems for use with AWS services.
More information about Mac instances on AWS can be found on Amazon's website. Users can get started in the AWS Console, the Command Line Interface (CLI), or the AWS API.