Paramount+ ad-free set for $9.99 monthly, ad-supported for $4.99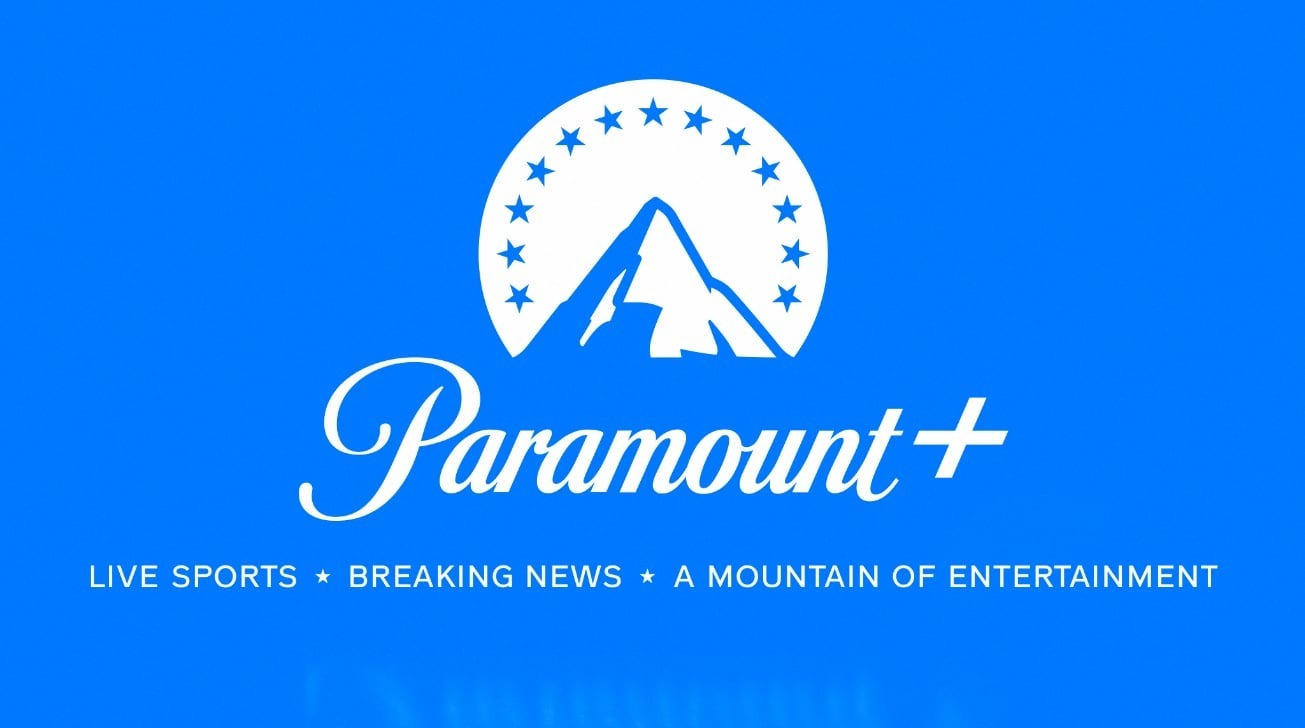 The forthcoming Paramount+ streaming service will launch with two prices, one of which is an advertising-supported version whose monthly cost has been reduced to match that of Apple TV+.
As previously reported, ViacomCBS will launch its rebranded CBS All Access under the name Paramount+ on March 4. Executives have now also revealed how they are re-pricing the new service, including decreasing the cost of the lower-price tier.
According to Deadline, Tom Ryan, president and CEO of ViacomCBS Streaming, says what he calls the base tier will be "an incredible value" at $4.99 per month. "To quote a line from a CBS classic, the price is right," he said.
For that price, Ryan said users will get "the full spectrum of the Paramount+ experience." It will include current seasons of CBS shows, "a massive portion" of archive programming, plus news and live sports.
Paramount+ is adding more shows than CBS All Access, had, but that predecessor service started at $5.99 per month. Dropping the cost to $4.99 means Paramount+ price matches Apple TV+, and also more significantly undercuts the $6.99 per month of Disney+.
Unlike those services, though, the base Paramount+ will include advertising. To remove the ads, users will need to buy the premium tier, which is now revealed to cost $9.99 per month.
As well as removing advertising, the more expensive tier will add an unspecified amount of "even more CBS Sports." There will also be more news and live TV content, though again Ryan did not specify any details.
Alluding to Paramount's famous logo, Ryan did say that premium subscribers would see their "mountain of entertainment... get even taller."
According to ViacomCBS, in total, its various global streaming services have over 30 million subscribers. The company achieved that number over seven years since its launch, where Disney+ hit 94.9 million subscribers in 15 months.