Higher resolution eufy Floodlight Cam spotted in FCC listings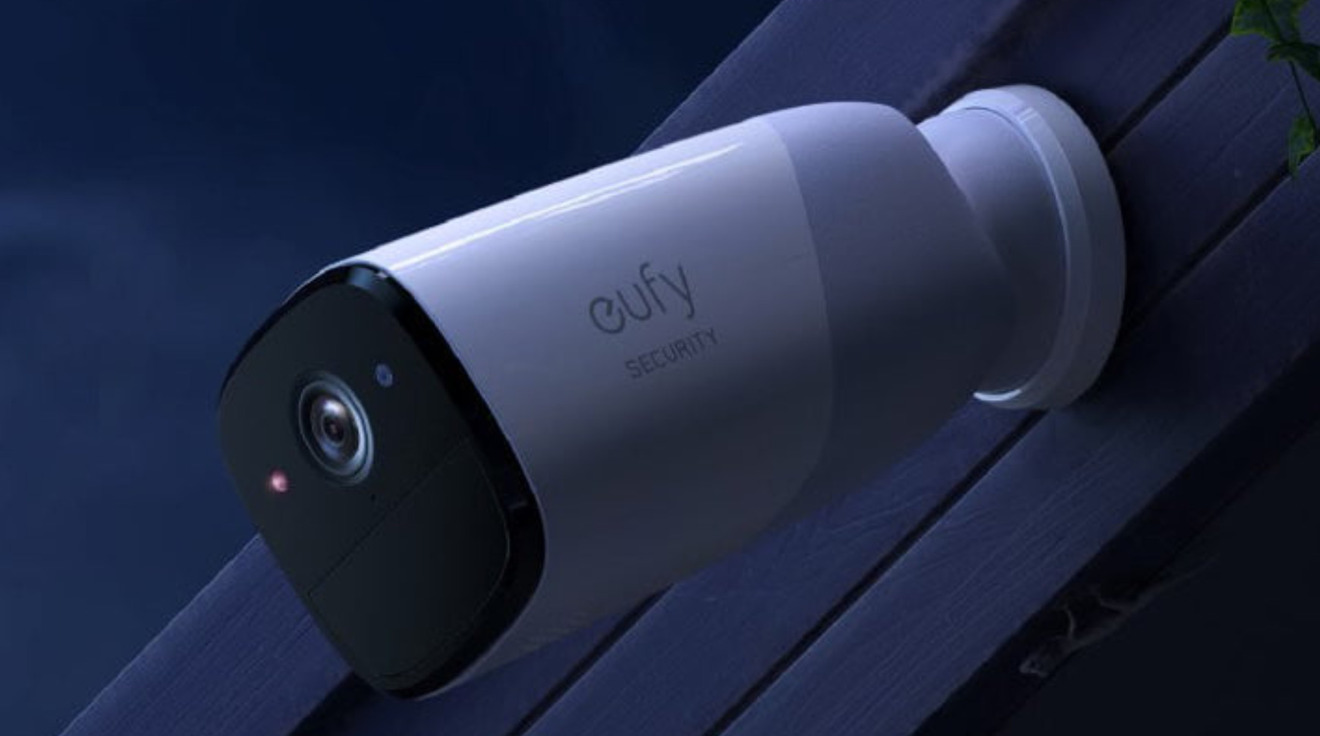 An unannounced eufy Floodlight Cam E 2K has appeared on the FCC's regulatory database, with few details beyond the suggested higher resolution.
Alongside its existing range of HomeKit Secure Video cameras, eufy appears to preparing to launch an update to its exterior Floodlight Cam.
According to Smarthome Assistant, a listing for a eufy Floodlight Cam E 2K has appeared in the FCC's database of tested and approved devices. The only specifications are the physical dimensions of the camera, as shown on a marked-up sketch.
However the 2K name implies that the new camera will increase the resolution of its predecessor, which was 1080p. There is no indication of whether this camera will add HomeKit or HomeKit Secure Video support at present. The Anker-owned company has been adding the technology to other models, however.
An entry in any country's regulatory databases does not automatically mean that a release is imminent. However, it would be unusual for a company to put a device through official testing if it weren't expecting to launch shortly.