Apple signs order for 'Dr. Brain,' based on popular Korean webtoon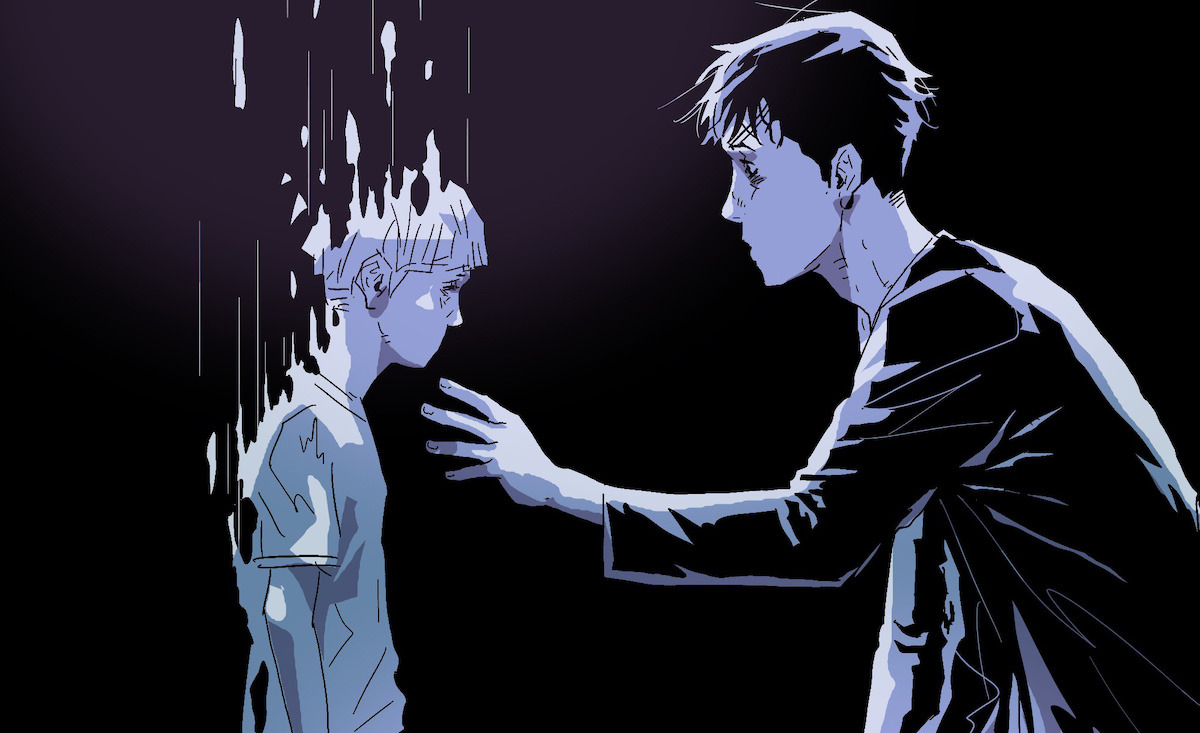 Apple TV+ has signed a series order for "Dr. Brain," a Korean-language series based on the web cartoon of the same name.
"Dr. Brain" will star Lee Sun-Kyun, best known for "Parasite," and will be written and directed by Kim Jee-Woon. It's currently in production in South Korea and should debut later in 2021, Apple said.
The series is described as "an emotional journey that follows a brain scientist who is obsessive about figuring out new technologies to access the consciousness and memories of the brain."
"His life goes sideways when his family falls victim to a mysterious accident, and he uses his skills to access memories from his wife's brain to piece together the mystery of what actually happened to his family and why," the description reads.
"Dr. Brain" is being produced by Korea-based studio Bound Entertainment, alongside Kakao Entertainment, Studiplex, and Dark Circle Pictures.
The series is part of a growing slate of international content on Apple TV+. Other shows sourced from global storytellers include "Pachinko" and "Masters of the Air."