'Bark worse than the bite' in EU Apple antitrust probe, analysts believe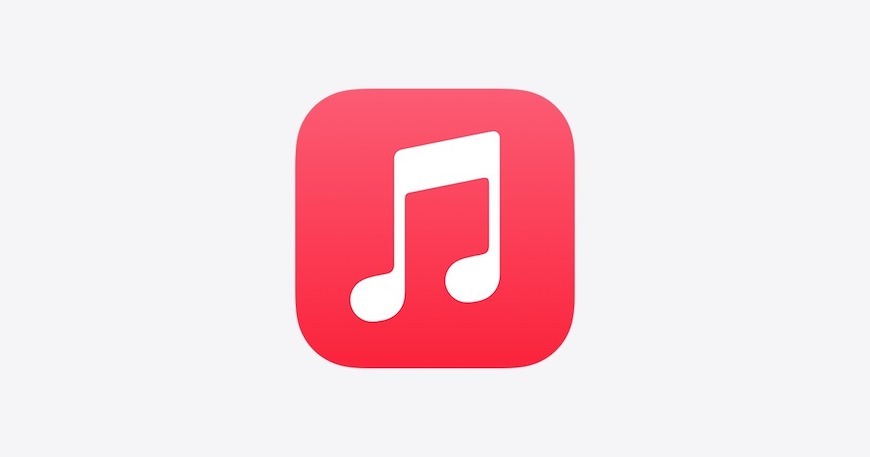 AppleInsider is supported by its audience and may earn commission as an Amazon Associate and affiliate partner on qualifying purchases. These affiliate partnerships do not influence our editorial content.
A European Commission investigation into whether Apple disadvantages Apple Music rivals is wrapping up and charges against Apple are expected. However, analysts believe the "bark is a lot worse than the bite."
Back in 2019, Spotify filed an antitrust complaint with the European Commission alleging that Apple treats rival music streaming platforms unfairly. In the two years since, the European Union's antitrust body has been investigating the claim.
On Wednesday, reports indicate that the probe is winding down and that a statement of objections could be levied against Apple. The investigation could also require action that could pose potential risks to the App Store.
Here's what financial analysts think those charges and regulations could mean for Apple Music, the App Store, and Apple as a whole.
Cowen - Paul Gallant
In a note to investors seen by AppleInsider, Cowen policy analyst Paul Gallant says he expects the European Commission to rule that Apple's App Store policies violate European antitrust regulations by favoring Apple Music over third-party alternatives.
If the EC only issues a statement of objections in the summer, the analyst says the App Store won't see any major risks until the second half of 2022. However, if the ruling includes so-called "interim measures," then potential antitrust remedies could be implemented sooner.
The analyst cites a comment from European Commissioner Margrethe Vestager. In 2020, she said that the EU acted" too slowly" against Google and said she would want to impose interim measures more frequently in anti-competition investigations.
"Our sense is the EC's investigation of Apple has put music on a faster track than other competing apps like video games so that it could rule more quickly and set a precedent for those other verticals," Gallant writes.
As far as what those interim measures could entail, the analyst believes the EC signaled remedies in its Digital Markets Act proposal. New rules could include ones that force Apple to allow users to download alternative App Stores, use third-party payment platforms, and sideload new apps.
Apple's best defense in this case could be arguing that the EC shouldn't act because EU lawmakers are currently considering tech platform legislation in 2022. "That would be much better for Apple given the uncertainty around passage and the EC's ability to enforce a broad new tech law," Gallant writes.
For the impact to Apple, analyst Krish Sankar writes that the regulatory potential of the investigation are "broadly in line with our expectations for an increasingly stringent regulatory backdrop."
He says that it's unclear how the investigations could affect platforms like Apple Pay, which is still a sub-$2 billion business. On Apple Music, Sankar believes any change to the way it's offered could affect growth. However, he doesn't expect any large scale migrations of existing users after remedies are implemented.
Wedbush - Daniel Ives
Wedbush analyst Daniel Ives says he's expecting the EU to "finally rip the long awaited band-aid off and bring antitrust charges against Apple for the first time in the coming weeks."
In a note to investors, Ives says the complaint will focus on the 30% cut that Apple takes of app and in-app purchases on the App Store. He likens the dustup between Apple and Spotify to the ongoing saga between the Cupertino tech giant and "Fortnite" creator Epic Games.
The analyst does note that Apple's "App Store stronghold" has held up in U.S. courts. He adds that the impending antitrust suit also comes on the heels of a separate probe announced by the UK's Competition and Markets Authority.
Ives believes that the "bark is a lot worse than the bite" in the EC investigation, however. The EC is taking a "risky and calculated path" going after Apple when the company is already in the spotlight in the U.S. for its App Store policies and commissions, the analyst added
"Apple has successfully defended its App Store moat again and again with this time being no different in our opinion and likely resulting in headline risk and fines rather than any business model driven changes coming out of this likely EU antitrust probe," Ives writes.
Because Apple's Services business represents a $65 billion revenue stream in 2021, Ives says this is a "high stakes game of poker being played by the EU." Apple needs to make sure that the EC probe and the Epic Games are handled in a way that doesn't cause any ripple effects to its business.
Ives says Wedbush is monitoring the situation closely, but still expects the EC probe to result in scarier headlines than actual effects to Apple's business.