Apple orders 'Lady in the Lake,' starring Natalie Portman, Lupita Nyong'o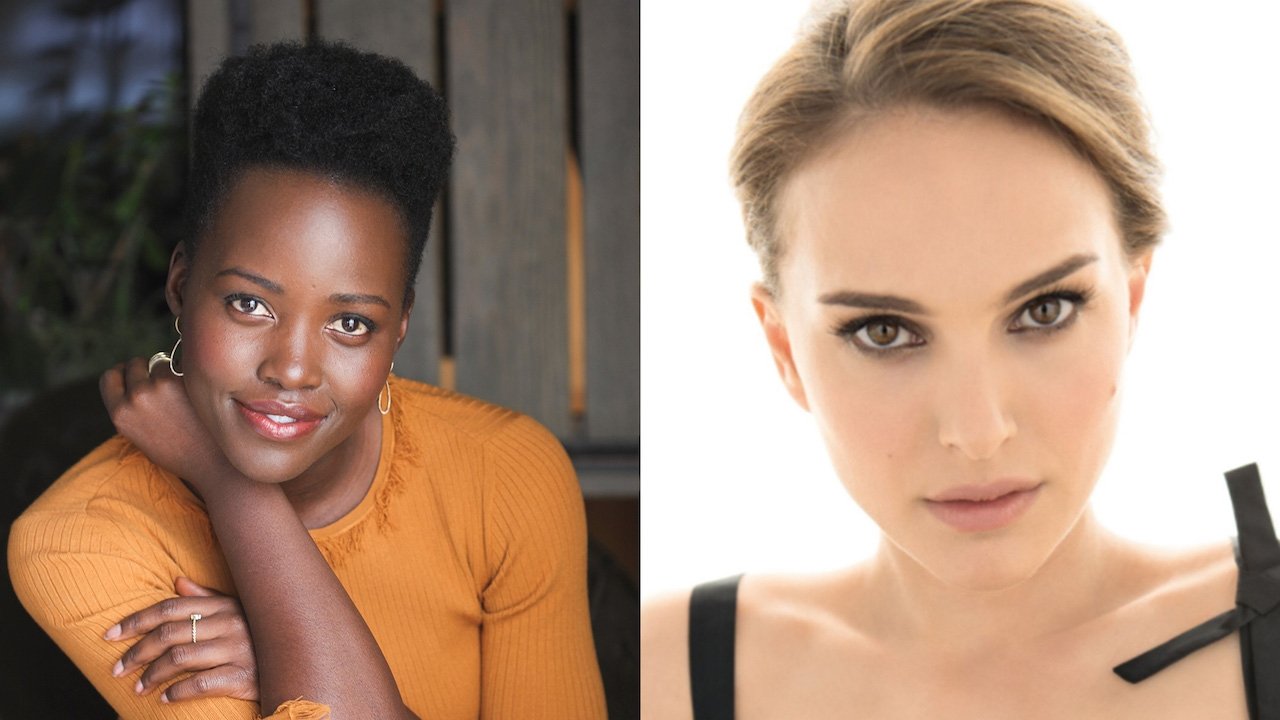 Apple TV+ has landed a new limited series called "Lady in the Lake," co-written by Alma Har'el and starring Natalie Portman and Lupita Nyong'o.
The Cupertino tech giant has given a straight-to-order series for the show, which is based on the best-selling novel of the same name by author Laura Lippman. The show will represent Portman's first foray into television.
"The limited series takes place in '60s Baltimore, where an unsolved murder pushes housewife and mother Maddie Schwartz (Portman) to reinvent her life as an investigative journalist and sets her on a collision course with Cleo Sherwood (Nyong'o), a hard-working woman juggling motherhood, many jobs and a passionate commitment to advancing Baltimore's Black progressive agenda," Apple says of the show.
Har'el, Portman, and Nyong'o will executive produce the show. Dre Ryan will also co-create and co-write the series, and serve as an executive producer. Lippman, the author of the book that the show is based on, will also serve as an executive producer.
Har'el's producing partners Christopher Leggett and Portman's producing partner Sophia Mas will also serve as executive producers, along with Jean-Marc Vallee, Nathan Ross, and Julie Gardner. The studio producing the show will be Endeavor Content.
Along with Portman, "Lady in the Lake" will also be Har'el's first television project. Her most recent film, "Honey Boy," won a Sundance award and four Independent Spirit Awards nominations. She's the first woman to be nominated for both a commercial directing and narrative directing DGA Award.
"Lady in the Lake" will join a growing slate of prestige content on Apple TV+. Current award-winning shows on the platform include SAG award-winning "The Morning Show" and "Ted Lasso," which is racking up nominations in the current award season.