Unreleased Apple Silicon iMac leaked by Xcode Crash Reporter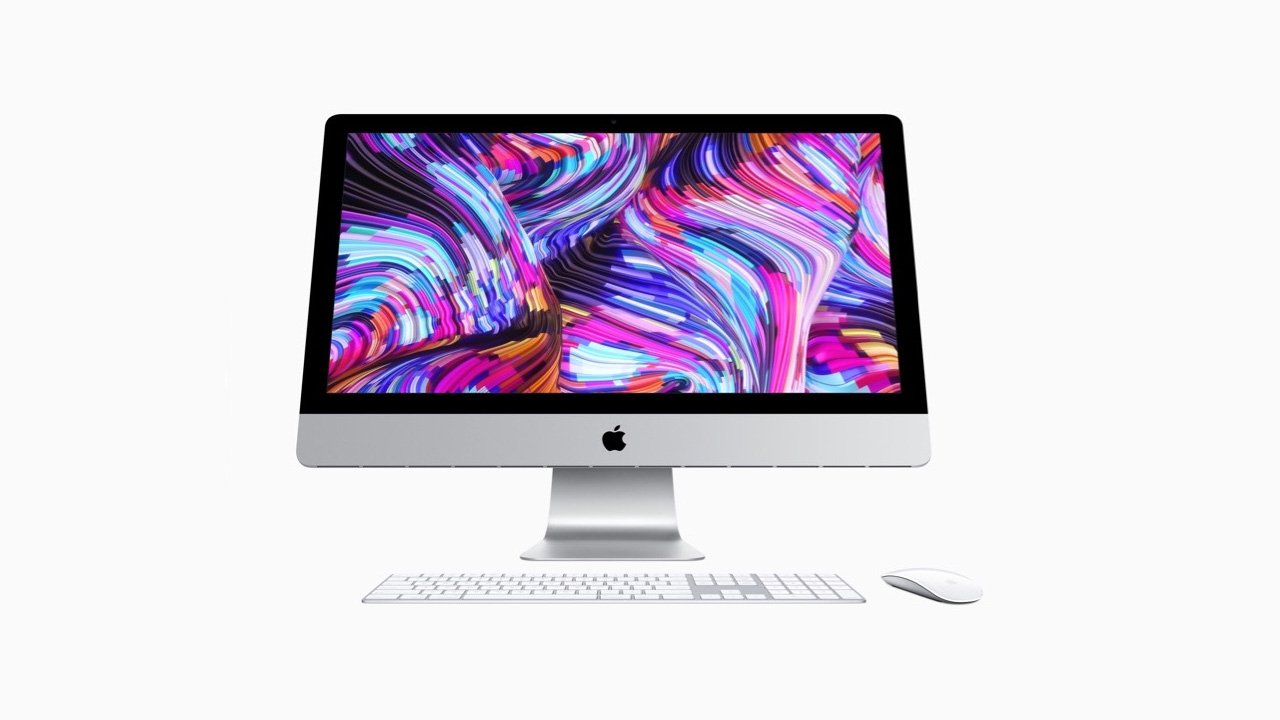 A currently unreleased iMac running on what appears to be an Apple Silicon chip has leaked through a report file in Xcode's Crash Reporter feature.
As Apple shifts its Mac lineup over to first-party chips, reports and rumors indicate that one of the next devices in line will be the iMac. Apple is reportedly working on two all-in-one Macs with ARM processors to replace the 21.5-inch iMac and the 27-inch iMac.
Amid those rumors, an iMac device with an ARM chip has surfaced through the Xcode Crash Reporter feature.
A crash report file, shared with 9to5Mac by DraftCloud developer Dennis Oberhoff, indicates that the app crashed while running on an iMac with an ARM processor. Apple doesn't currently sell an all-in-one with an Apple Silicon chip, so the file surfaced from an unreleased model.
Reportedly, Apple's upcoming iMac refresh will represent one of the biggest visual redesigns to the Apple ecosystem in 2021. The new iMacs are rumored to have a design reminiscent of the Pro Display XDR, and could be available in new colors like green and blue.
Details on the lineup's specifics are still spotty. For example, some rumors suggest that Apple is working on a 24-inch model to replace the 21.5-inch iMac. That screen bump could hint that an even larger model meant to replace the 27-inch iMac could also be in the works.
It also isn't clear if the 2021 iMac lineup will sport an M1 Apple Silicon chip, or if it'll come equipped with another iteration of the first-party system-on-chip.
There's no word on when Apple might release the refreshed iMacs, but some signs could point to a debut sooner than later. Apple recently discontinued the iMac Pro and it has stopped producing some current 21.5-inch iMac configurations.