Apple officially pulls iMac Pro from its online storefront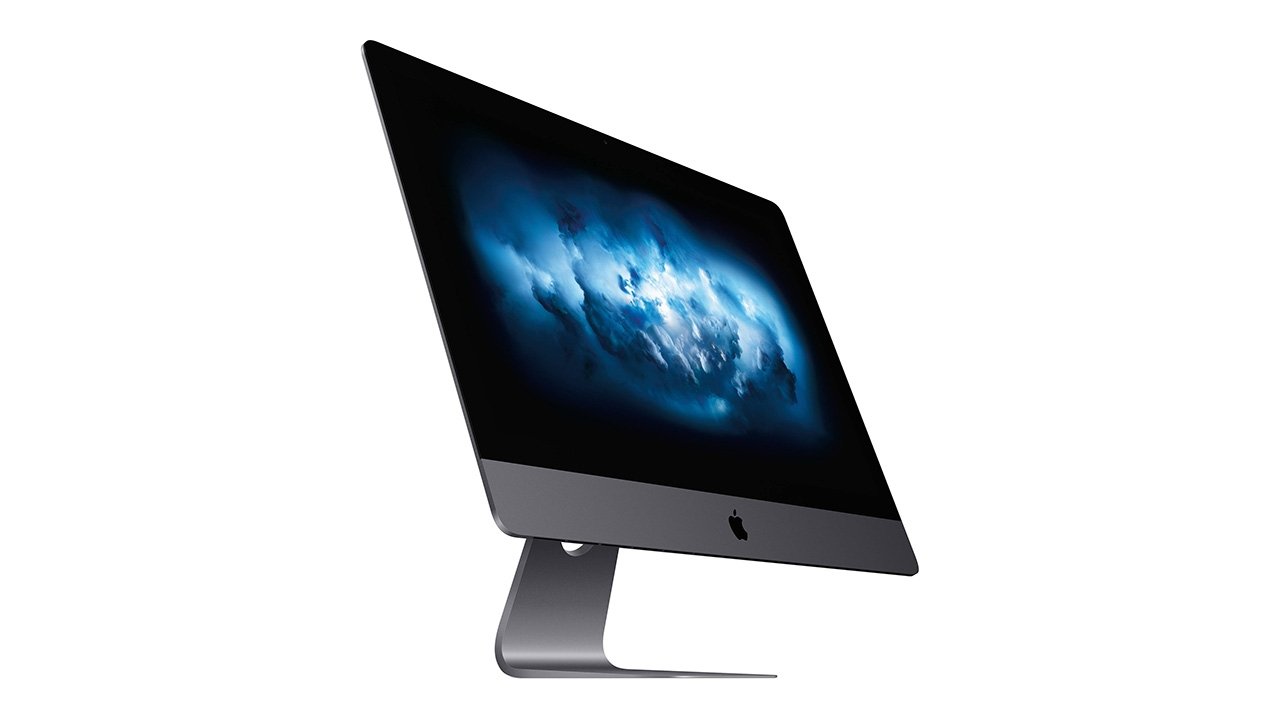 Apple has pulled the iMac Pro from its website, officially discontinuing the model and making it unavailable for purchase.
The company announced plans to discontinue the model in early March. The iMac Pro was still available from Apple's website, though only "while supplies last."
After remaining models dried up on Friday, Apple pulled the iMac Pro page entirely. The model doesn't appear in the Apple Store app or in search results, and there is no longer an option to purchase the device from Apple's online storefront in the U.S. or elsewhere. Apple also changed references to iMac Pro models from "2017 and later" to "2017," indicating no new models will be produced.
Although Apple's official online store no longer lists the iMac Pro, there are still some models available in Apple's refurbished shop.
First introduced in 2017, the iMac Pro was Apple's most powerful computer at the time of its release. The high-end device sported Intel Xeon processors but retained the same general design as Apple's other all-in-one devices.
Aside from minor configuration option updates, the iMac Pro hasn't been refreshed since its release. That caused Apple's other iMac models, like the 27-inch iMac, to encroach on its place in the lineup.