Verizon Cloud storage expanded with new $20 unlimited offering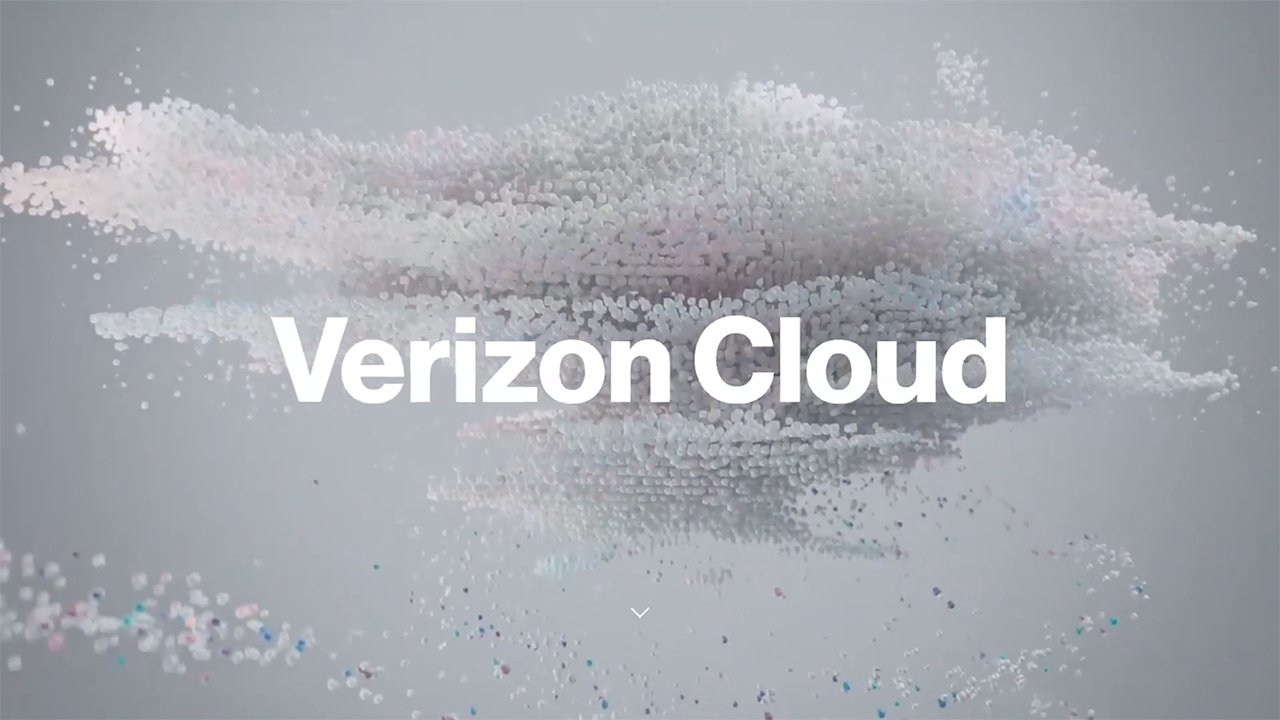 After about a decade of hosting cloud storage for its users, Verizon now has new, unlimited storage subscription service for Verizon customers on iOS, Android, Mac, and Windows.
While Verizon Cloud isn't new, customers will now be able to purchase unlimited storage through the new Verizon Cloud Unlimited plan. The service will be available for $20 per month, with Verizon offering a free month for users to try out the service.
The service will also be available on iOS and Android, as well as macOS and Windows computers. Up to five users and an unlimited amount of devices can access the same storage plan, too. The Verizon Cloud app will allow users to manage their files across devices and set up private, password-protected folders to store sensitive content.
In the fine print, Verizon discloses that there will be a 10-gigabyte file size limit, meaning certain video files will likely be too large to store on Verizon Cloud. They also note that users cannot use the service to back up operating systems, settings, apps, emails, external drives, or uncommon filetypes.
Verizon notes that customers who have free 25GB, 5GB, or 2GB Verizon Cloud accounts will lose access to those accounts in May. Customers will need to either purchase a paid plan or transfer their files to another location for storage.
If users would like to continue using Verizon Cloud but aren't ready to pay $20 a month, Verizon offers a 2-terabyte service for $15 per month, or a 600-gigabyte tier for $6 a month.
The $20 monthly price tag could be seen as fairly steep. Apple's storage solution, iCloud, offers 2-terabyte storage plans for $10 per month, with users able to backup files from their Mac, iPhone, iPad, Windows PC, or via iCloud.com. Additionally, iCloud offers a much higher individual file size limit at 50 gigabytes and places no requirements on what files you can store.
Apple also offers iCloud as part of the Apple One bundle, enabling users to save on individual services by bundling them under a single subscription.
DropBox, another popular cloud storage service, falls short of Verizon and iCloud in terms of pricing, with a 3-terabyte storage plan costing $20 a month. However, users can store and send individual files up to 100 gigabytes.