Arm's new chip architecture will power future devices, possibly including Apple's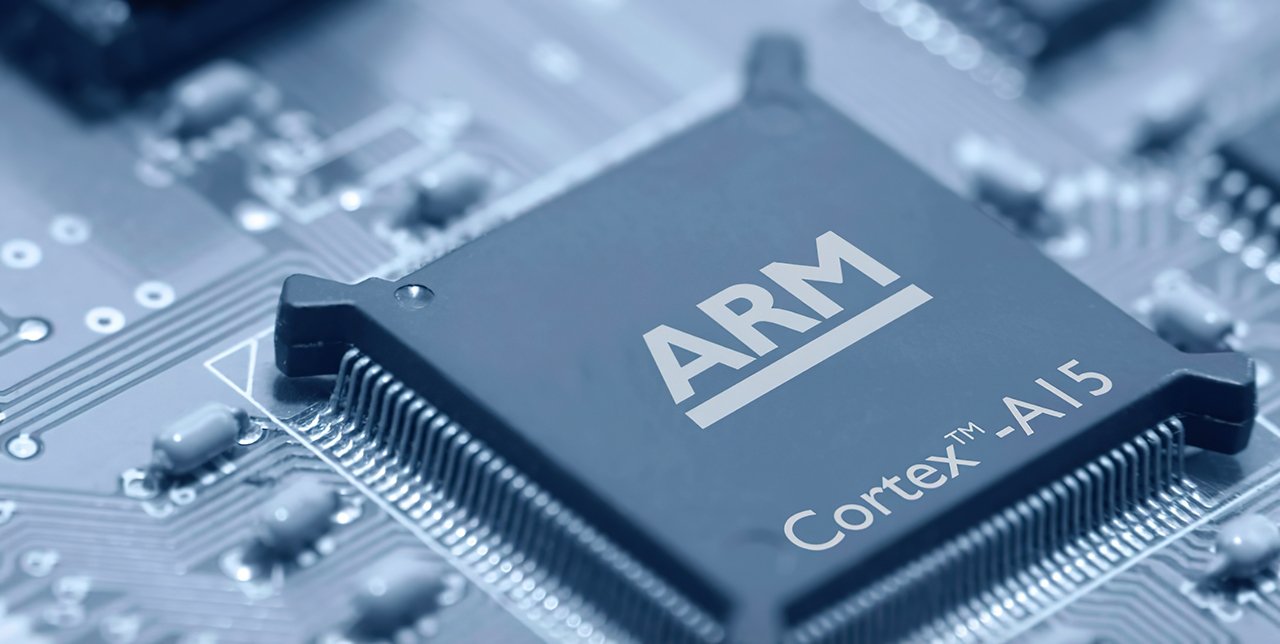 Chip designer Arm Ltd. has announced its new v9 architecture, a design that could eventually appear in the Apple Silicon powering future iPhones, iPads, and Macs.
The new Arm v9 focuses on three areas: performance, security, and machine learning (ML) capabilities. Arm says the design will provide more than a 30% CPU performance boost over the next two generations of mobile and infrastructure CPUs.
AI is another critical area Arm targeted with its v9 design. The architecture's new Scalable Vector Extension 2 (SVE2) technology will enhance ML and digital signal processing (DSP) for future devices.
Arm's SCE2 can improve processing for 5G systems, ML, voice AI assistants, and virtual and augmented reality. Apple's Arm-based chips include a Neural Engine that handles ML tasks, and the company is reportedly developing a mixed-reality headset and AR glasses.
Security is the third pillar of Arm's new design. Its Confidential Compute Architecture (CCA) "shields portions of code and data from access or modification while in-use, even from privileged software, by performing computation in a hardware-based secure environment."
The CCA will use a concept called Realms, a "region that is separate from both the secure and non-secure worlds." For example, Arm says a business application could use Realms to protect sensitive data from the rest of the system "while it is in-use, at rest, and in transit."
ARM says that the first devices using the v9 design will arrive by late 2021.
Chips based on the decade-old v8 design offer the best performance-per-watt in computing today. Arm-based chips power nearly every smartphone, along with many tablets and an increasing number of laptops.
Apple Silicon, which uses an Arm v8-based design, will soon power every Apple computing product. All iPhones and iPads use Apple Silicon chips, and the company is in a two-year transition that will end with all Macs running Apple's Arm-based silicon. The Arm-based M1 chip powers the latest MacBook Air, MacBook Pro, and Mac mini.
Nvidia is in the process of buying Arm Ltd. for a record-breaking $40 billion.