All Google flagship iOS apps now feature privacy nutrition labels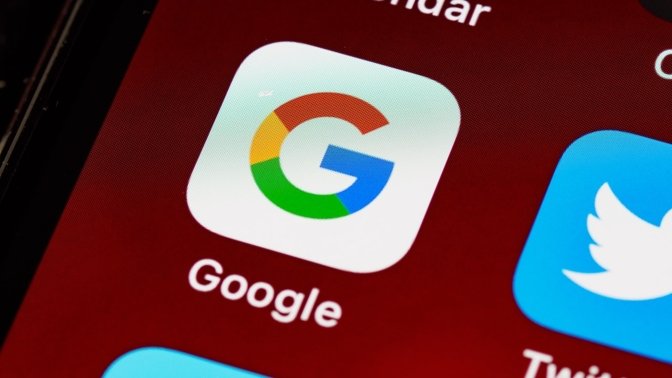 AppleInsider may earn an affiliate commission on purchases made through links on our site.
All of Google's major apps on the App Store now feature privacy nutrition label data, per new Apple developer guidelines that took effect in late 2020.
The "nutrition labels" are meant to give users an overview of the kinds of data that apps collect, and how developers use that data. Apple began requiring developers to self-submit that privacy information for all new app or app update submissions in December 2020.
Despite that requirement, Google delayed providing privacy information. Because it didn't comply with Apple's guidelines, it meant that some of Google's iOS apps didn't see updates for months.
Google began to submit the necessary privacy data in February when both its YouTube app and Gmail app were updated with privacy data. On March 1, it also updated Google Docs and Google Calendar.
According to The 8-bit, Google on Tuesday updated the last of its flagship iOS apps: Google Photos.
The privacy nutrition label data is just one part of a broader privacy push by Apple. In early spring, the company is also slated to debut a new App Tracking Transparency feature that will require apps to obtain permission from users before tracking them across other apps and websites.