Apple to pay $3.4M in Chile to settle planned obsolescence lawsuit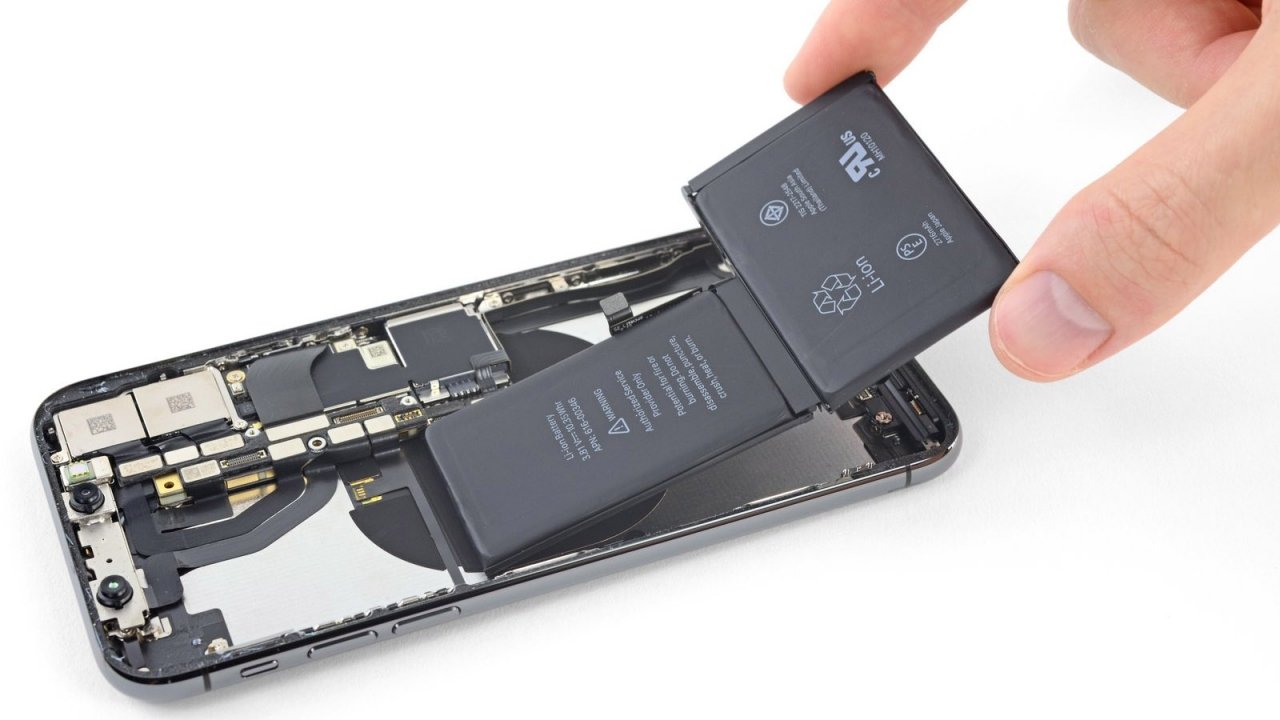 Apple has agreed to pay $3.4 million to settle a lawsuit in Chile that accused the company of iPhone planned obsolescence.
In Chile, about 150,000 iPhone users sued the Cupertino tech giant, claiming that their devices began slowing down after installing software update released prior to Dec. 21, 2017, AFP has reported.
Specifically, the lawsuit focused on users of the iPhone 6, iPhone 6s, iPhone 7, and iPhone SE lineups. The complaint accused Apple of programming obsolescence into its devices in an effort to get users to upgrade to new iPhone models.
Each client is able to receive a maximum compensation of $50. If a device has had more than one owner, then that amount will be split between them.
The issue at the heart of the lawsuit was a throttling mechanism introduced in iOS 10.2.1 meant to improve power management in devices with decayed batteries. It mitigated random shutdowns by throttling performance during peak workloads. Apple failed to disclose the scope of the software's potential impact to device performance, specifically processor throttling, in release notes.
The Chilean lawsuit is far from the only legal action related to the battery feature. Apple has also faced lawsuits and fines across Europe. Back in March 2020, it agreed to pay up to $500 million to settle a class action lawsuit in the U.S. In November 2020, it also paid $113 million to settle a multi-state investigation into the power management feature.