Apple behind Microsoft, Google, Intel, Samsung in reputation survey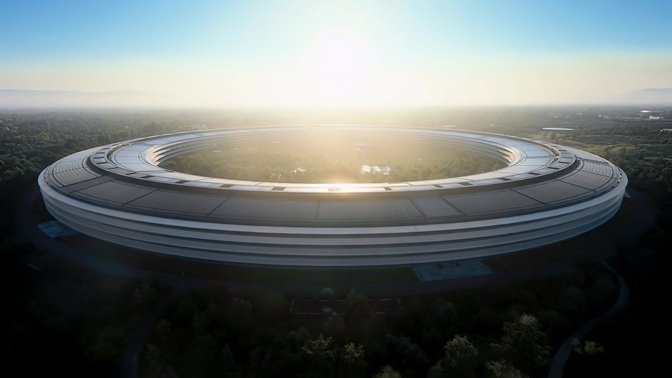 AppleInsider may earn an affiliate commission on purchases made through links on our site.
Apple came in 46th in a new listing of 100 global companies, behind nearly every other big tech company, in survey results utilizing metrics to determine a company's reputation.
In 2021, RepTrak found that it was more difficult for corporations to break into the top 100 in its rankings. The average score for companies in the listing was 75, the highest in years.
Apple nabbed spot 46 with a score of 74.9, which RepTrak describes as "Strong." In 45th place was Under Armour, and Mastercard took 47th place.
Lego Group took the top spot as the company with the highest reputation according to RepTrak's metrics. Rolex, Ferrari, the Bosch Group, and Harley-Davidson rounded out the top five, in that order.
LEGO Group
Rolex
Ferrari
The Bosch Group
Harley-Davidson
Canon
Adidas
The Walt Disney Company
Microsoft
Sony
When it came to technology companies, many major tech giant ranked above Apple — including Microsoft, Google, Intel, and Samsung. Amazon, however, came in 92nd. Tesla ranked 56th. Facebook didn't break into the top 100 in 2021.
"Being relevant mattered in a difficult year. Consumer durables and apparel, technology (both hardware and software) and household and personal products companies lead the way after a year when the world depended on them for productivity, entertainment, comfort and safety," RepTrak said of the rankings.
Other interesting findings suggested that GenZ and Millennials perceive companies differently, with the former group eyeing corporations with the greatest skepticism. Millennials were the most positive of all the groups, with GenX and Boomers falling somewhere in the middle.
RepTrak ranks companies on its list by measuring reputation on a 0 to 100 scale using several metrics: Products & Services, Innovation, Citizenship, Performance, Governance, Leadership and Workplace. It performed its analysis on reputation data collected between December 2020 and January 2021.
According to RepTrak, companies had to be a corporate brand above $2 billion, achieve a global average familiarity threshold above 20%, and reach a qualifying reputation score above the median to be considered for the list.