Apple begins publicly testing revamped Apple Maps for Spain and Portugal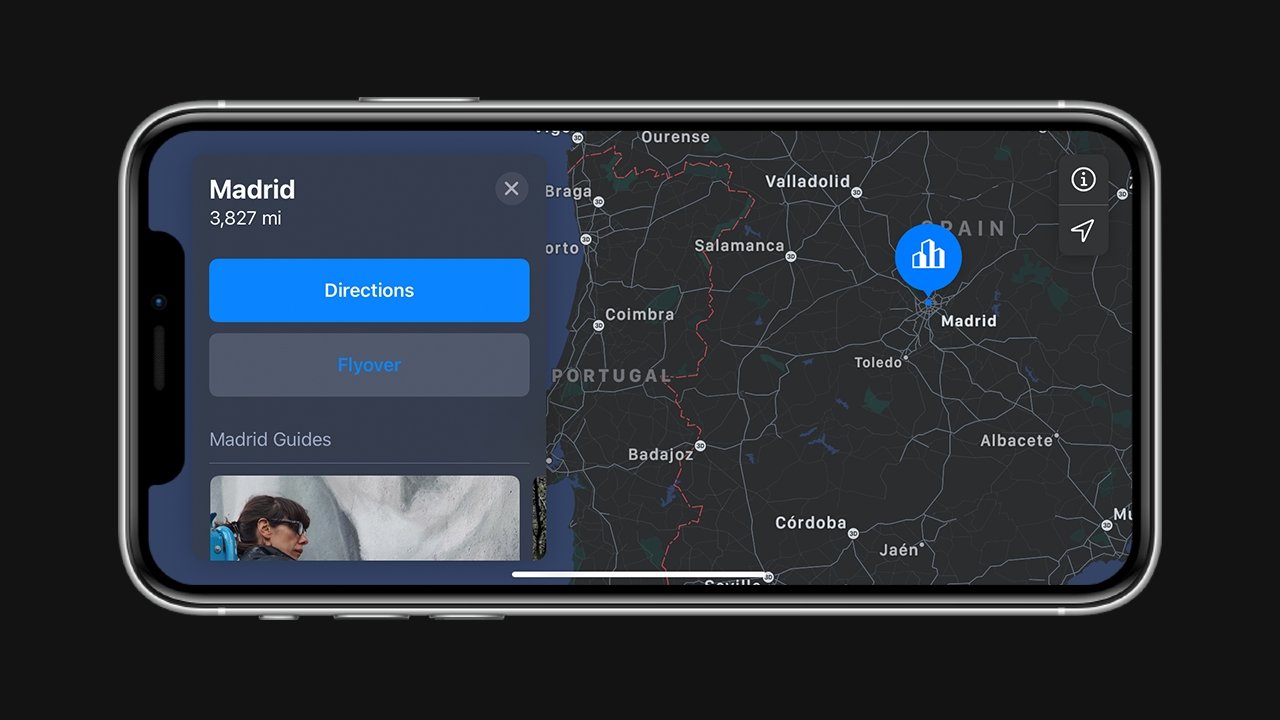 Apple is now publicly testing its revamped Apple Maps in Spain and Portugal, hinting that a rollout in the region could be on the way.
The newly redesigned Apple Maps was first introduced with iOS 12, and Apple spent much of 2019 rolling it out in the U.S. As of January 2020, the rollout was complete, and at WWDC 2020, Apple announced plans to expand it other countries.
Avid Apple Maps watcher, Justin O'Beirne spotted the public test, highlighting it on his blog.
He points out that this is the eleventh expansion of Apple Maps, most of which took place in the United States. Once the update rolls out to all users, it would make Spain and Portugal the fifth and sixth countries to receive the update.
Testing typically lasts about a month before maps roll out to the general public, suggesting that the expansion should be available for all users by early June.