AirTag, purple iPhone 12 orders begin arriving in Australia and New Zealand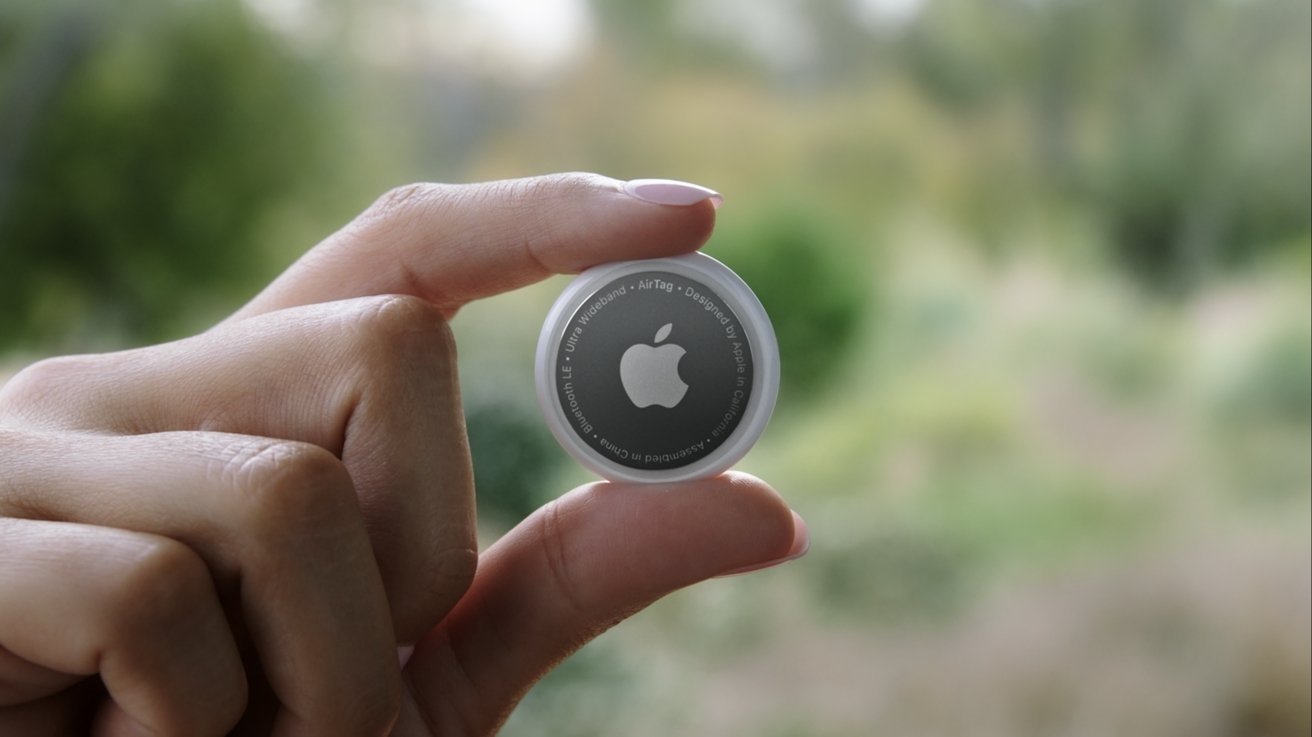 AppleInsider is supported by its audience and may earn commission as an Amazon Associate and affiliate partner on qualifying purchases. These affiliate partnerships do not influence our editorial content.
It's launch day and Apple customers in Australia and New Zealand are starting to receive their AirTag and purple iPhone 12 devices.
The new purple colored iPhone 12 variant and AirTag tracking accessory became available to preorder on Friday, April 23. Customers who purchased them that day should start receiving them on April 30.
Since it's already Friday in Australia and New Zealand, customers there began receiving their orders at least a full day before those in the U.S. and other regions. Brick-and-mortar also began stocking the new items.
Apple doesn't currently have any stores in New Zealand, but Australian customers are able to purchase AirTag at Apple Store locations in the country. However, engraved AirTags are only available directly from Apple's online retail store, and are currently back ordered until June.
Although AirTag doesn't officially arrive on customer doorsteps until Friday, some buyers began receiving their orders a few days early. However, that only appeared to be the case for buyers of the four-pack of AirTags who ordered through Best Buy.
In addition to the official launch in Australia and New Zealand, some customers in European countries like Italy appear to have received their orders starting Wednesday or early Thursday.
Customers in the Middle East, Asia, and Europe will be the next in line to start receiving their preorders. The North American launch will be the last.