App Store growth will slow more than expected in June quarter, analyst says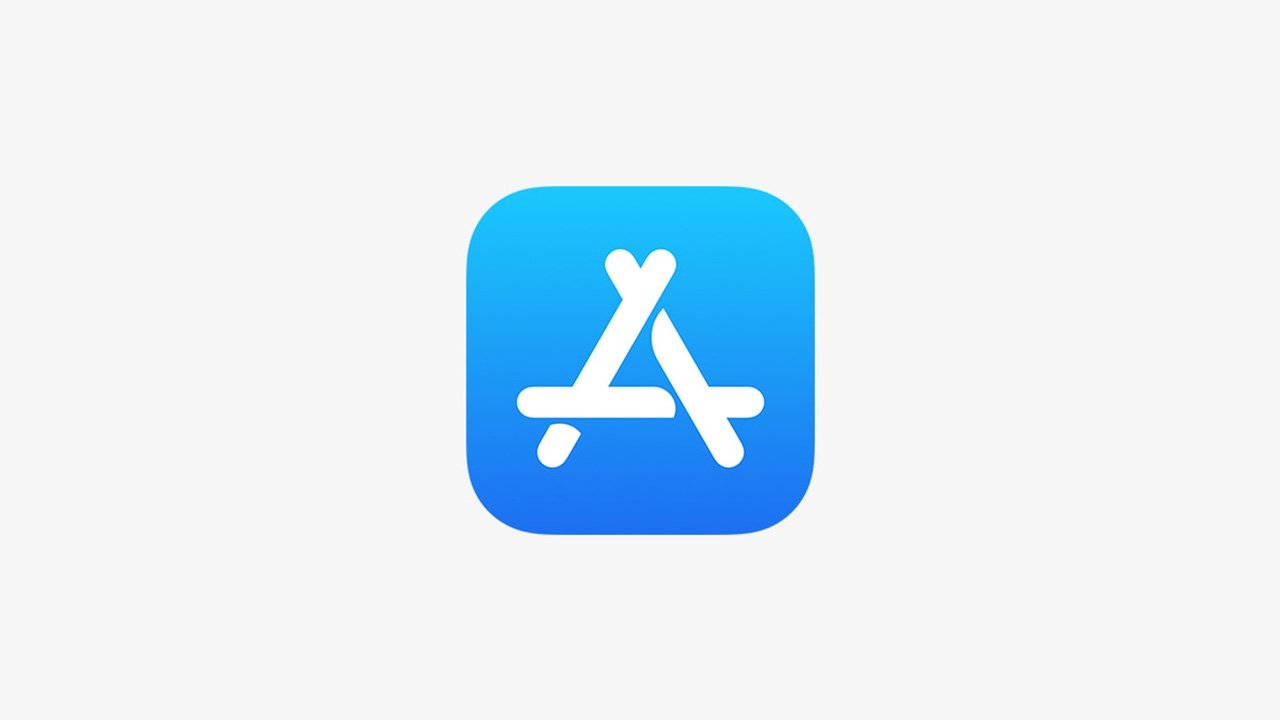 Morgan Stanley Katy Huberty expects Apple App Store revenue will grow less than expected in the June quarter, though its long-term outlook remains unchanged.
In a note to investors seen by AppleInsider, lead analyst Katy Huberty says she has tweaked her near-term Services estimates after analyzing post-April data for the App Store.
Huberty says her App Store monetization forecast remains unchanged in the long term. However, she now assumes that the App Store will grow 11% year-over-year in the June quarter, down from a previous estimate of 19% year-over-year.
She maintains the rest of her June quarter Services forecast. As a result of the lower App Store estimate, the total June quarter revenue estimate for the Services segment is now $16.4 billion, down slightly from $16.9 billion. That's still 140 basis points above consensus, she says.
The analyst's new App Store forecast is based on preliminary data from Sensor Tower. Based on that data, Huberty believes App Store net revenue grew 16.2% year-over-year in the month of April to $2.03 million. That marks an point deceleration from the 24.5% growth in March.
"While we had expected a growth slowdown given the more difficult Y/Y compare in April relative to March, App Store net revenue slowed faster than we expected," Huberty writes.
App Store growth in the Western markets slowed during the period, while growth in Eastern markets hit a rebound. Despite the slowdown, App Store monetization continues to reach new record highs — driven mostly by gaming apps.
The analyst says her 12-month AAPL price target remains unchanged despite the App Store revision because the decline is offset by expansions in the multiples of Apple's Services peers.
Huberty's Apple price target remains $161. That's based on a sum-of-the-parts analysis by applying a 5.7x enterprise value-to-sales (EV/Sales) multiple on Apple's product business and an 11.8x EV/Sales multiple on Services. It results in an implied 7x target EV/Sales multiple for 2022 and a 31x price-to-earnings multiple.