Targus buys Sanho, maker of HyperDrive and other Apple accessories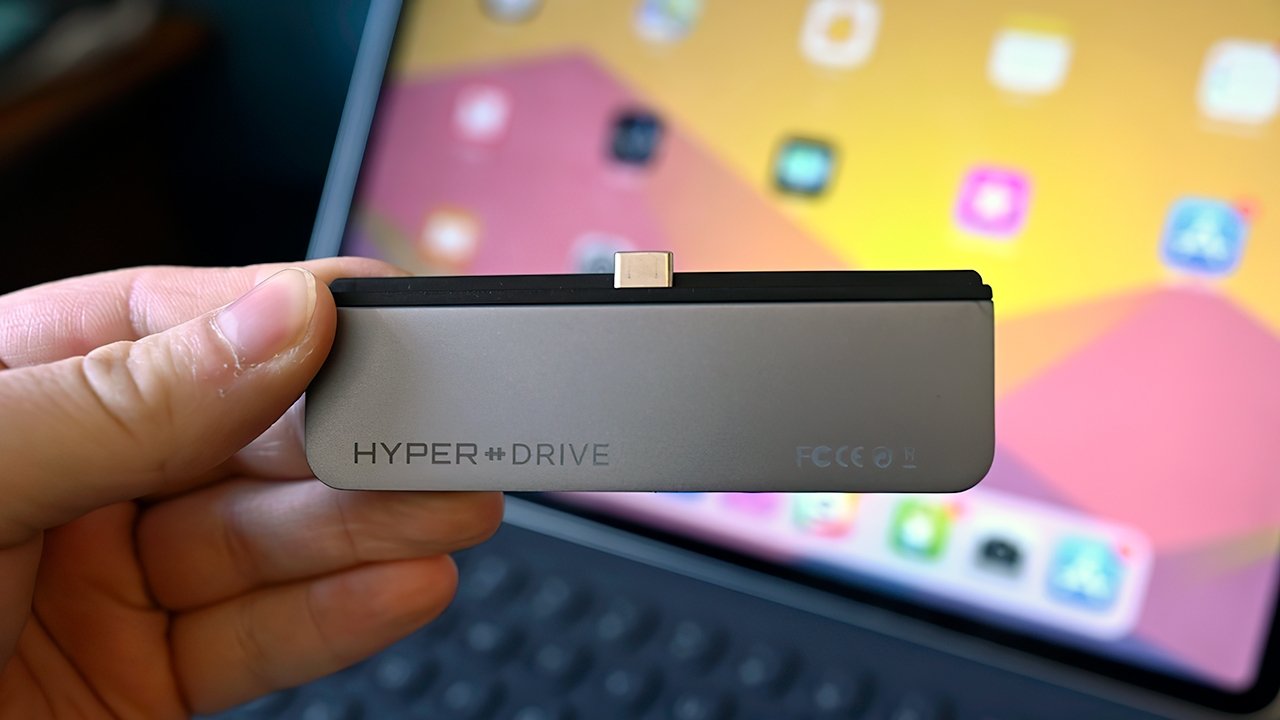 Targus has acquired Sanho, makers of the Hyper brand of MacBook Pro USB-C hubs and other accessories.
The Anaheim, CA-based Targus announced the acquisition on Tuesday. The announcement stressed that the Hyper and Targus brands will remain "uniquely independent" from each other. Hyper will remain in its Silicon Valley offices, and Targus will stay put in Orange County.
Sanho's Hyper brand is known for its highly rated USB-C hubs for Apple devices. In 2016, the company ran a successful Indiegogo campaign for its first HyperDrive USB-C hub. The firm marketed the accessory as "the first hub designed specifically for the 2016 MacBook Pro."
Since then, the company has launched USB hubs for newer MacBook Pro and MacBook Air models and the iPad Pro. Earlier in 2021, it started selling a magnetic battery pack that utilizes the iPhone 12's MagSafe charging system. It also makes premium docking stations, charging cables, and LED sterilizers.
Targus was founded in 1983. The company is best known for its laptop and tablet cases, keyboards, mice, and docking stations.
"We're thrilled to add Hyper to our overall company," said Targus CEO Mikel Williams. "This addition of Hyper allows for Targus to add capability and support to Hyper's growing tech brand, and gives Hyper access to new channels, customers and a global footprint of sales and marketing resources."
Hyper CEO Daniel Chin will continue managing the newly acquired company as President.
"We're excited to join Targus and gain access to a strong B2B global distribution vehicle for the Hyper brand, as well as stronger international sales and marketing resources," said Chin.