Wistron, Foxconn facilities hit by COVID-19 outbreak in India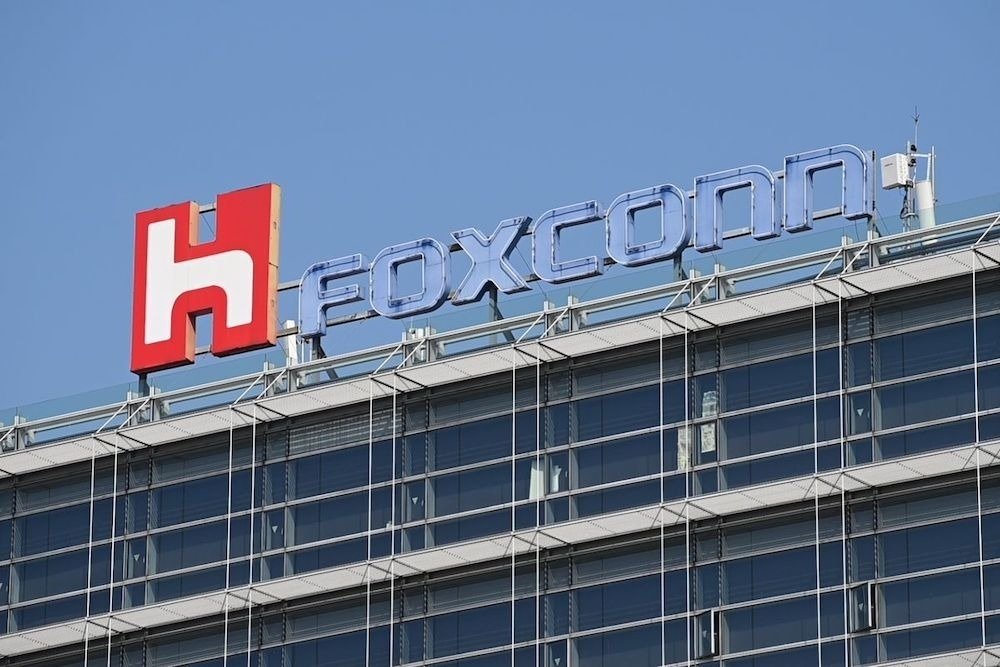 A pair of facilities in India operated by Apple supply chain partners Wistron and Foxconn were affected by COVID-19 in May, reports state, with a total of 13 employees confirmed to be infected.
On Saturday, Foxconn confirmed that 10 Chinese engineers based at its Chennai facility had been infected with COVID-19. The discovery following tests of staff led to the infected workers being quarantined at a local hospital.
After the discovery was made, the factory was disinfected but still continued to operate, reports Taiwan News. The company also provided employees with supplies to prevent further infections. Central News Agency also reports Foxconn is willing to work with local government policies to respond to any future changes in the pandemic.
Report sources say the potential impact to the local economy influenced the local government to allow Foxconn to continue operations at the facility without completely shutting down.
Foxconn's infection isn't the only one to potentially affect Apple's supply chain in the country, as Wistron endured its own infection discovery five days prior. Three Taiwanese engineers at the Kolar, Karnataka facility were diagnosed as infected by the virus.
On discovery of the infections, Wistron informed the local government and shut down the factory for 5 days to disinfect the facility, as per standard epidemic prevention procedures. Employees were fully screened during the downtime, while preparations were also made to vaccinate the workforce.
Both Foxconn and Wistron are members of Apple's supply chain, chiefly as assemblers of final products for the company, and performs some production within India. It is unclear how this may have affected production at either facility, but it seems that Foxconn will have minimal downtime due to being allowed to stay open.
India is currently enduring a second wave of coronavirus infections, which has pushed the death toll in the country above 200,000 and with over 21 million reported cases. In May alone, daily new COVID-19 cases have breached 400,000 instances at least three times, with the country's government drawing criticism for allowing mass gatherings for religious festivals and election rallies to take place.