Apple could shift 10% of iPhone 12 production from China to India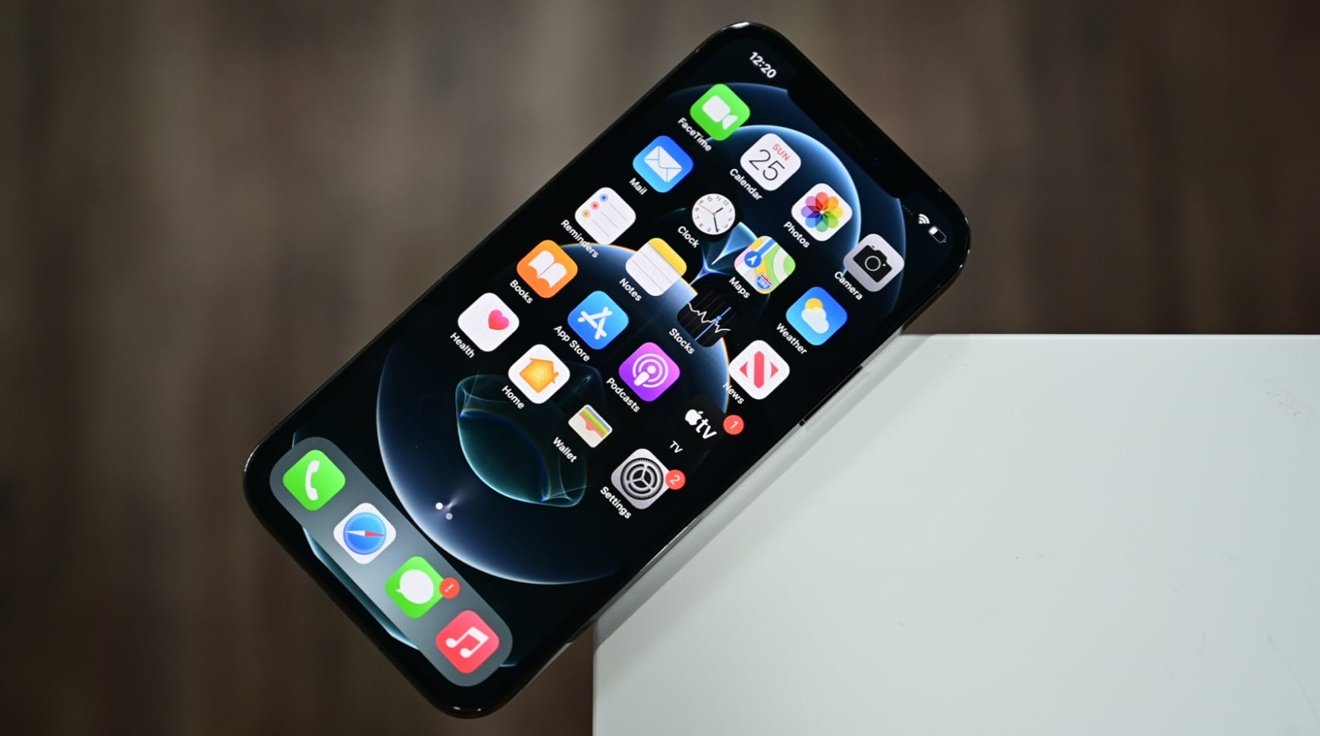 Apple is preparing to move up to 10% of production for the iPhone 12 from China to India, reports claim, with assembly partner Foxconn said to be working on units for sale within the country and for the export market.
So far, Apple has been producing the iPhone 11 and iPhone XR in India, but plans are on the way to introduce iPhone 12 production as well.
Assembly partner Foxconn is preparing to start production on the model in the country soon, according to sources of Business Standard. A facility in Tamil Nadu will allegedly expand its existing production of the other two models to include the current-generation models.
Another assembly partner, Pegatron, is also thought to be involved in iPhone 12 production in India. However, while Foxconn's effort is thought to be starting soon, Pegatron's manufacturing of the model will likely start later in 2021.
It is claimed Apple is preparing to move between 7% and 10% of its production capacity to India. Some of the devices will apparently be made available for domestic sale, while the remainder will be for exports.
The move is also thought to take advantage of the India government's Production-Linked Incentive scheme, which will provide bonuses for smartphone production investment in the country. Apple assembly partners Foxconn, Wistron, and Pegatron have all signed up to take part in PLI.
The shift of some production to India may also be seen as an attempt by Apple to diversify its supply chain away from a China-centric one. The sensitivity to international politics and the effects of the US-China trade war has led to Apple reconsidering where it makes its products.
In November, Apple was said to be working with assembly partners to diversify its iPad and MacBook production to Vietnam.