Apple's 5G modem could land in 2023 iPhone, Kuo says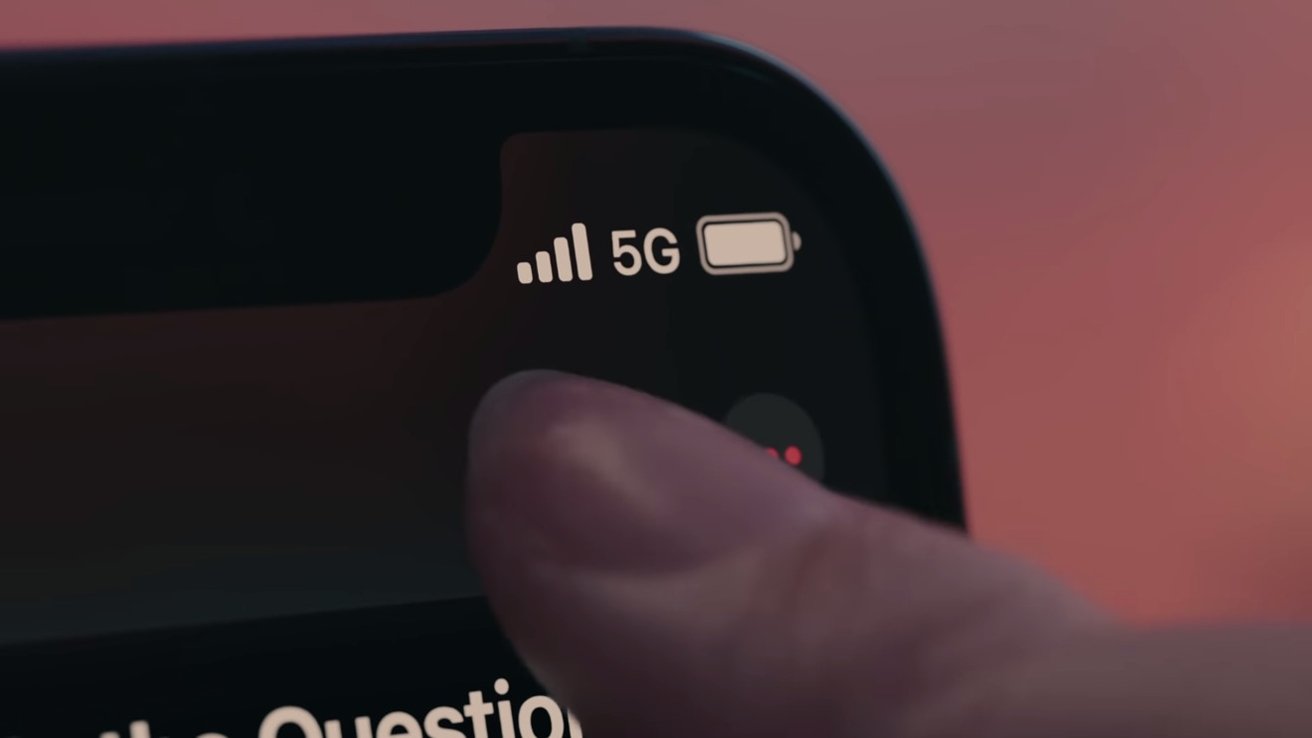 Apple's long-rumored first foray into cellular modem technology could debut as soon as 2023, according to analyst Ming-Chi Kuo.
Kuo in a note to investors predicts Apple's 5G baseband chip could power iPhone cellular connectivity in 2023, though the company might push back integration to a later date.
"We predict that the iPhone will adopt Apple's own design 5G baseband chips in 2023 at the earliest," Kuo said. "As Android sales in the high-end 5G phone market are sluggish, Qualcomm will be forced to compete for more orders in the low-end market to compensate for Apple's order loss."
The analyst previously predicted an Apple-designed modem to land in 2022 as a replacement for Qualcomm's 5G silicon.
Reports of Apple's work on 5G modem designs first surfaced in 2019, when the tech giant was using Intel for its baseband chip needs. Industry rumblings later that year claimed Apple accelerated development of its own chips after Intel showed slow progress on 5G.
Intel ultimately exited the modem business after Apple and Qualcomm settled a legal dispute over cellular technology and chip licensing. Apple purchased Intel's modem assets, including important patent portfolios, to bolster in-house development projects.
Qualcomm reentered Apple's supply chain with a multi-year chip agreement and is currently the exclusive provider of all iPhone, iPad and Apple Watch modems.