Support for Matter in iOS 15 will lead to new categories of devices for HomeKit users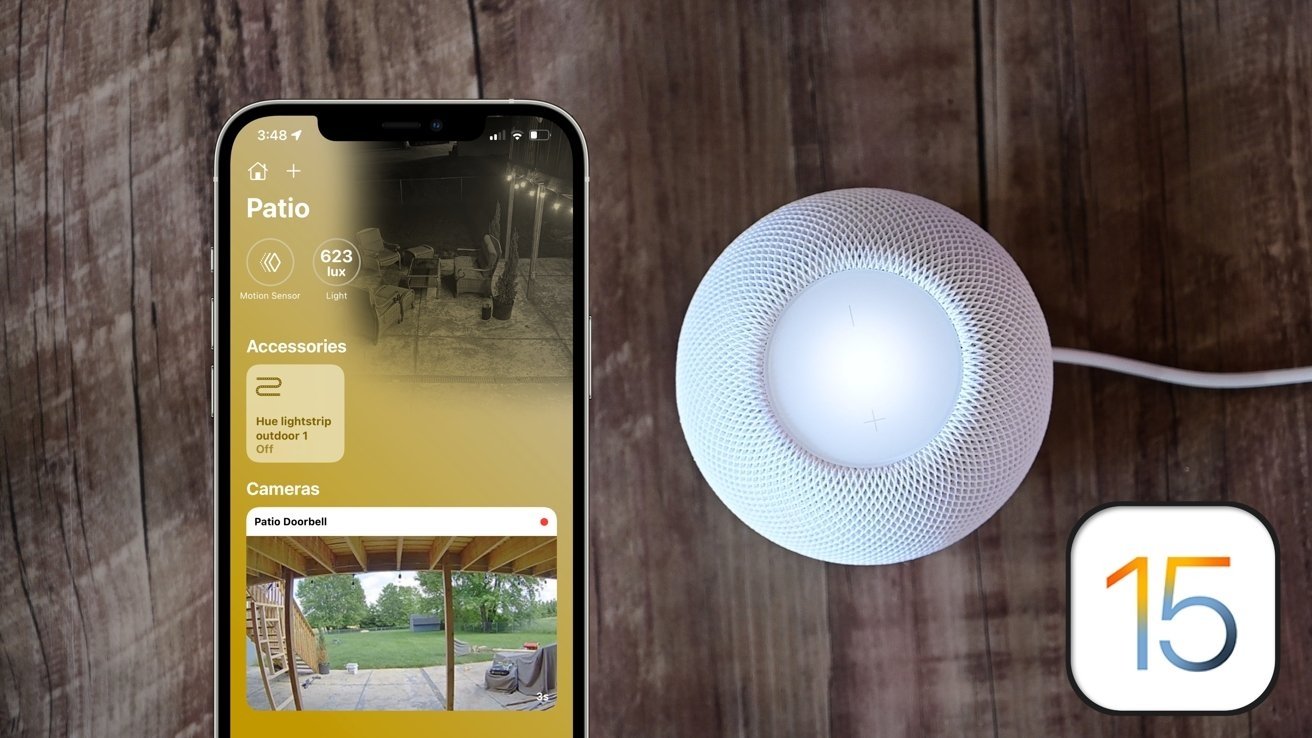 HomeKit users will gain new categories of devices with the launch of iOS 15 thanks to support for Matter, an emerging smart home connectivity standard backed by Apple.
What started as Project Connected Home Over IP — or CHIP — has been rebranded as Matter to create a single interoperable standard. Hardware manufacturers can develop a product for Matter and have it work with multiple smart home platforms, including Apple HomeKit.
Apple touted iOS 15's newfound support for smart home protocol Matter. Still, in a subsequent developer session, Apple went into further detail on what Matter means for HomeKit users and developers.
With iOS 15, the HomeKit framework will encompass both the existing HomeKit Accessory Protocol (HAP) and Matter. Because the HomeKit framework will wrap both HAP and Matter, it will need to adopt all categories that are part of Matter.
Practically, this means that any new categories of supported devices in Matter will work with HomeKit and the Home app. Right now. HomeKit has limited category support, so we could see a wealth of new device types added with the launch of Matter and iOS 15.
Appliances are a big category missing from HomeKit that Samsung SmartThings, Amazon Alexa, and Google Assistant already support. As a few more examples, Google Assistant — which will also support Matter — has air fresheners, coffee makers, fireplaces, gates, microwaves, pet feeders, and many more.
These are all potential contenders that can be added to Matter, and subsequently, HomeKit. Similarly, custom Matter characteristics will also be available to HomeKit and HomeKit apps.
There are variables in the equation. Matter has yet to materialize fully, and iOS 15 is still months away from shipping. The first Matter-certified devices are set to arrive before the end of 2021 and will likely be the commonly-used items such as lights, smart plugs, and locks.