Best Prime Day 2021 deals on Apple AirPods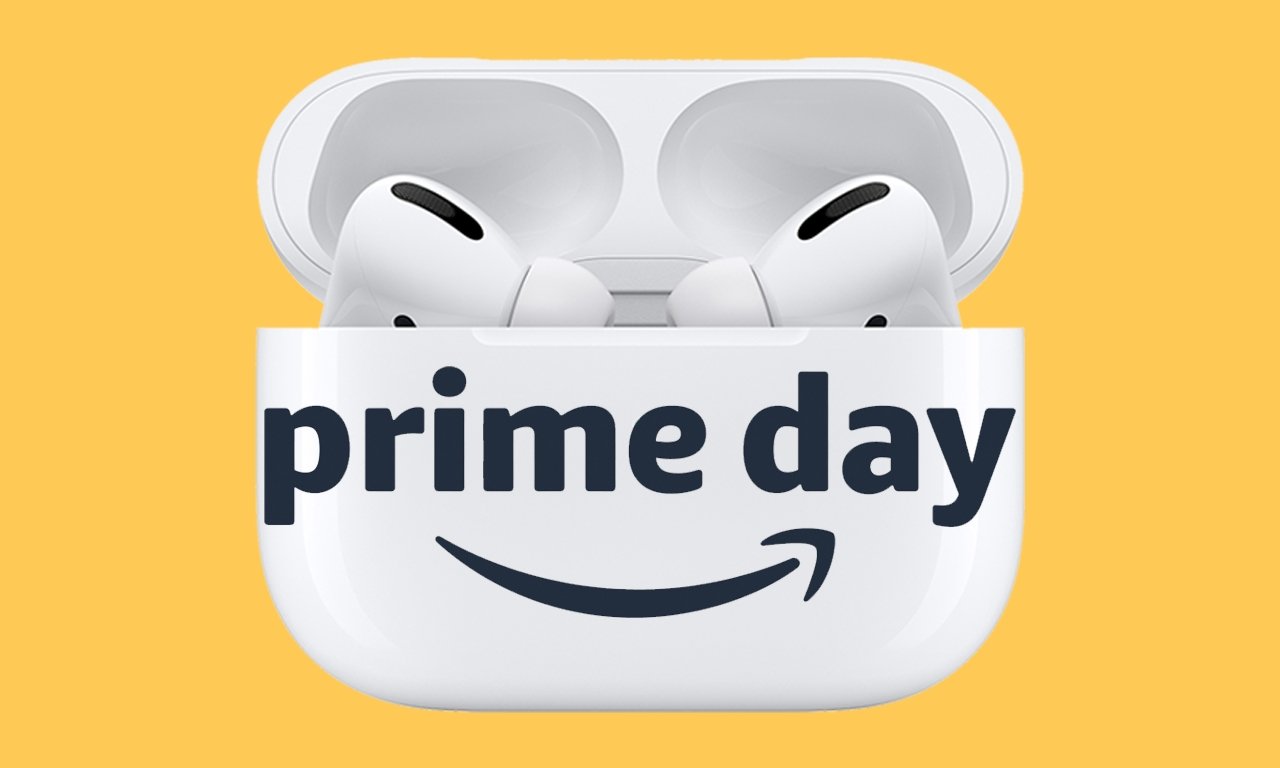 Prime Day 2021 deals are heating up and Apple AirPods are at some of the season's best prices on Amazon.
AirPods Prime Day deals
Update on June 22: Prices and inventory continue to fluctuate on the second day of Prime Day, with AirPods Pro in stock soon at $189.99, matching Target's Deal Days price.
The best AirPods deals include $40 to $52 $60 off AirPods 2, AirPods Pro and even AirPods Max. Many of the discounts are available at Amazon, with the exception of this $489 AirPods Max deal, which beats Amazon's prices by $10 to $60, depending on the color.
Read more
Current AirPods deals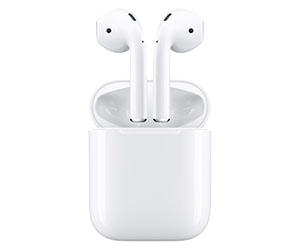 AirPods Prices
---
Configurations
Discount
Apple AirPods Pro

$249.00

$199.00

Coupon

Price with $20 promo code APINSIDER. As always, if you have any issues, you can reach out to us at [email protected] and we'll try and help.

$189.99

$219.00

$218.00

$219.00

$219.99

$215.00

$189.99
$59.01
Apple AirPods With Charging Case

$159.00

$145.00

$119.00

$134.00

$129.00

$129.00

$159.99

$145.00

n/a
$40.00
Apple AirPods With Wireless Charging Case

$199.00

$169.99

$139.98

$169.00

$159.00

$175.00

$199.99

$175.00

n/a
$59.02
Apple Wireless Charging Case For AirPods

$79.00

$66.99

$66.99

$66.99

$79.00

n/a

$79.99

n/a

n/a
$12.01
AirPods Max Space Gray

$549.00

$449.00

Coupon

Price with $100 promo code APINSIDER. As always, if you have any issues, you can reach out to us at [email protected] and we'll try and help.

$499.99

$529.00

$549.00

sold out

n/a

n/a

n/a
$100.00
AirPods Max Silver

$549.00

$449.00

Coupon

Price with $100 promo code APINSIDER. As always, if you have any issues, you can reach out to us at [email protected] and we'll try and help.

$479.00

$479.00

$479.00

$519.00

n/a

n/a

n/a
$100.00
AirPods Max Green

$549.00

$449.00

Coupon

Price with $100 promo code APINSIDER. As always, if you have any issues, you can reach out to us at [email protected] and we'll try and help.

$479.00

$479.00

$549.00

$519.00

n/a

n/a

n/a
$100.00
AirPods Max Sky Blue

$549.00

$449.00

Coupon

Price with $100 promo code APINSIDER. As always, if you have any issues, you can reach out to us at [email protected] and we'll try and help.

$499.99

$529.00

$499.99

$519.00

n/a

n/a

n/a
$100.00
AirPods Max Pink

$549.00

$449.00

Coupon

Price with $100 promo code APINSIDER. As always, if you have any issues, you can reach out to us at [email protected] and we'll try and help.

$479.00

$479.00

$549.00

$519.00

n/a

n/a

n/a
$100.00
Additional Apple deals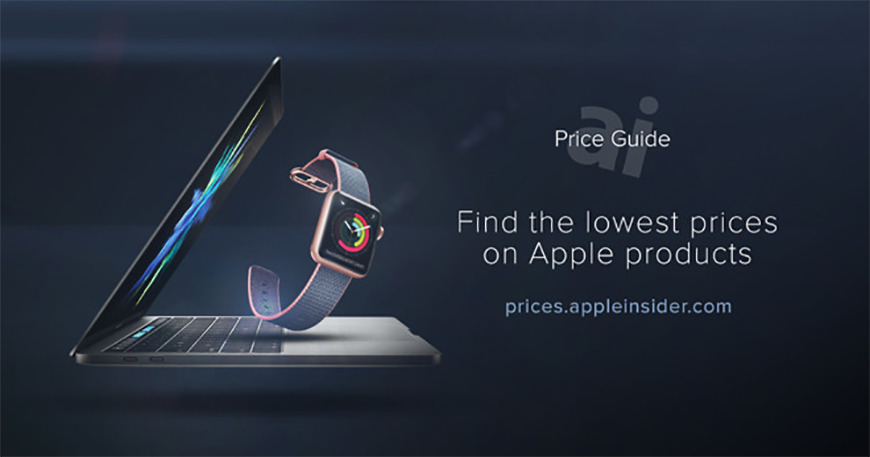 AppleInsider and Apple Authorized Resellers are also running additional discounts on Apple hardware that will not only deliver the lowest prices on many of the items, but also throw in bonus savings on accessories, peripherals and more. Here are just a few of the deals running this weekend leading up to Prime Day: