Linksys AX4200 Wi-Fi 6 mesh routers gain support for Apple HomeKit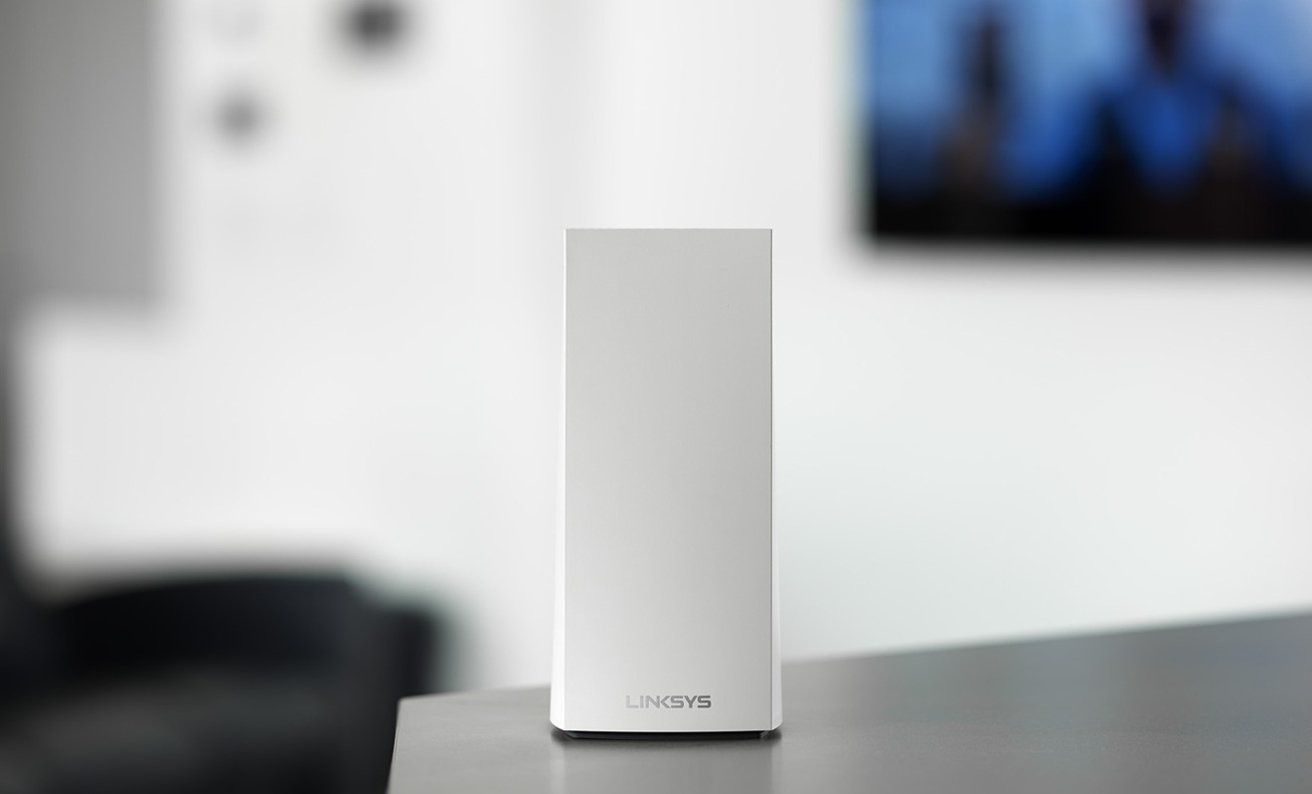 Linksys on Wednesday rolled out a firmware update to its affordable Wi-Fi 6 routers that delivers support for Apple's HomeKit smart home platform.
After a debut in October of 2020, the AX4200 — also known as the Linksys Atlas Pro 6 Tri-band — has gained support for HomeKit, which brings an additional layer of protection for smart home accessories.
With a HomeKit-enabled router, users can control what level of network access smart home accessories have. Users can limit them to local communications only, communications with approved servers for software updates and additional features, or full network access.
This prevents any nefarious accessories from errantly sending your private information to outside sources. While HomeKit accessories are very secure, many accessories also support Amazon Alexa, Google Home, Samsung SmartThings, or other platforms and may be sharing more data than assumed.