FTC pledges to take on unlawful restrictions on right-to-repair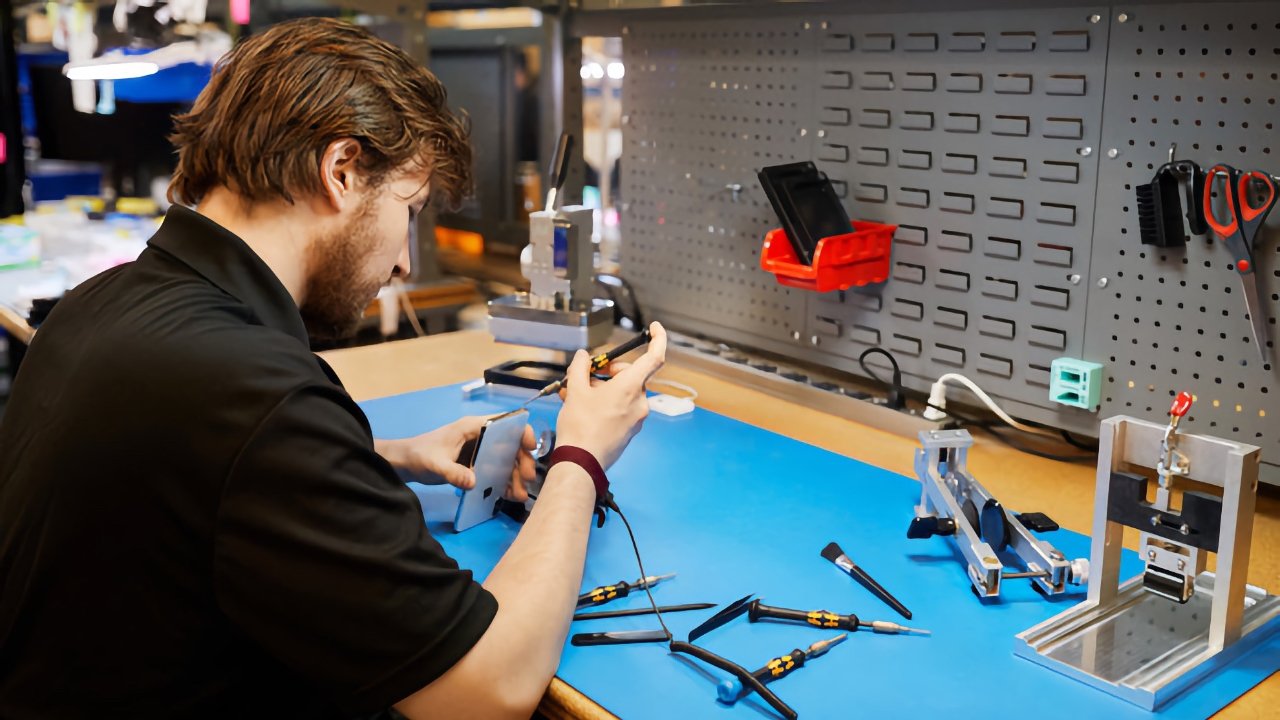 For the first time, the FTC has taken a formal stance against unlawful repair restrictions, echoing a position that the White House took less than a week ago.
The conversation surrounding the right-to-repair movement has accelerated recently with new legislation and tech leaders sharing their support. Apple's control of repair parts and authorized facilities make it a prime target for the movement.
The FTC has filed a policy statement taking a stance against unlawful repair practices. The statement was approved unanimously by the FTC and will be used to encourage competition in repair markets with "vigor."
"While efforts by dominant firms to restrict repair markets are not new, changes in technology and more prevalent use of software has created fresh opportunities for companies to limit independent repair," says FTC Chair Lina Khan. "These types of restrictions can significantly raise costs for consumers, stifle innovation, close off business opportunities for independent repair shops, create unnecessary electronic waste, delay timely repairs, and undermine resiliency."
The FTC statement says that the enforcement agency will ramp up efforts against repair restrictions that prevent small businesses, workers, consumers, and even government entities from fixing their own products. For example, while Apple itself is not cited, Apple only allows authorized repair facilities to order replacement parts or access diagnostic tools.
An iPhone user seeking to repair their device must visit Apple itself or choose from a list of repair facilities specifically chosen by Apple. Practically, that means that an average user cannot realistically repair their device, nor can they choose a different repair facility not affiliated with Apple and expect continued warranty coverage.
Apple isn't the only company with strict repair restrictions and part allocation rules. Microsoft has similar issues with the Surface line of products, and the extremely popular Xbox family of gaming consoles. Nintendo and Sony are similar with their gaming hardware as well. The FTC is expected to target any company that makes it difficult for consumers to repair their own devices.
The pledge comes only days after Washington asked the FTC to step up right-to-repair regulations. This FTC decision is among the first major anti-monopoly moves made by Lina Khan after becoming the new chair.