Tim Cook celebrates Apple's 40 years in Singapore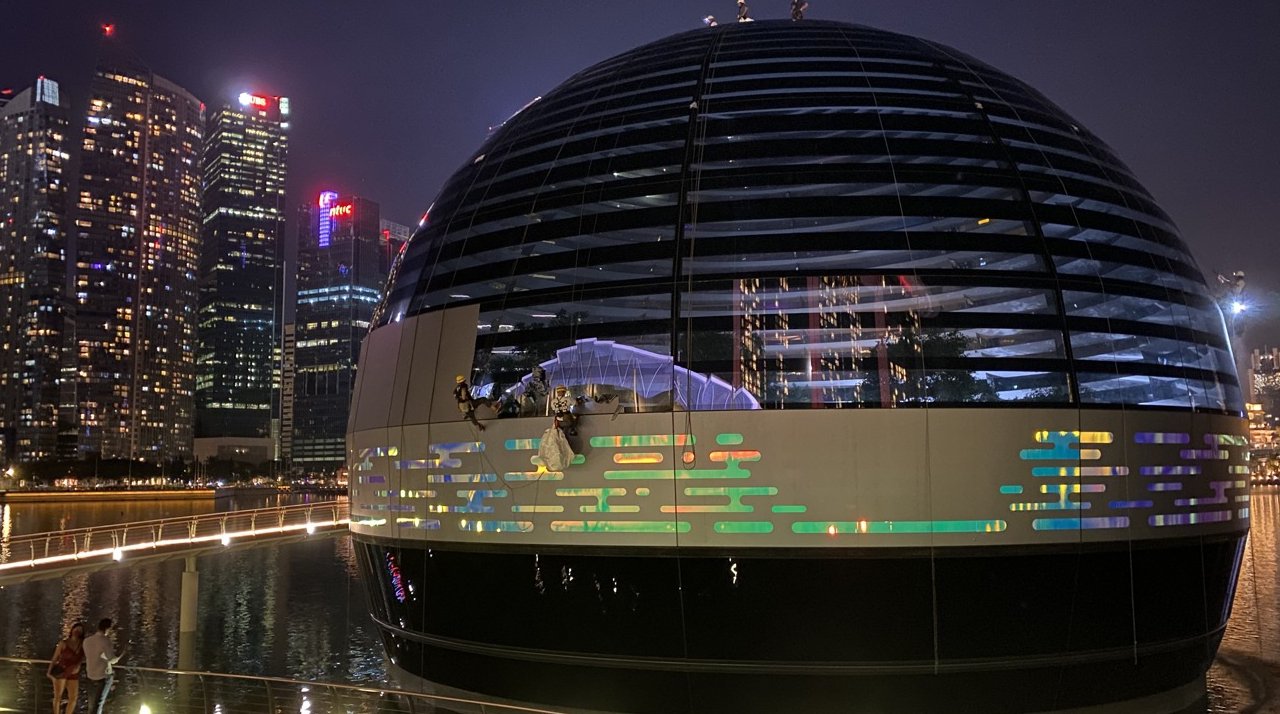 CEO Tim Cook has marked four decades of Apple in Singapore by revealing that his first Apple product was the Apple II, manufactured there.
Apple has marked four decades of operations and sales in Singapore, while Tim Cook talked with local radio in the country about what he called "one of the best countries in the world."
In a press release marking four decades of Apple in Singapore, the company notes that when it began in 1981, the country itself was only 16 years old.
"We're honoured and humbled to be part of the Singaporean journey," Cook told Class 95 Radio. "Singapore is really like a second home for us. You know we have offices we have retail stores including the one that we just opened in Marina Bay Sands."
"Last year, I was able to go through it when I was visiting but it was all taped up at the time, and I cannot wait to go back when it's open," said Cook. "We we've always been a company that focused on the future but it is, it does feel good to sort of sit back and think about the last 40. But more importantly, we're so excited about the next 40."
Now Singapore is Apple's base for all of its Asia Pacific operations and, says Apple, "a globally recognised centre of innovation and expertise."
"Our first connection to Singapore started in 1981, long before I got to Apple," Cook said in his radio interview. "I was doing an undergraduate in engineering and we were manufacturing the Apple II in Singapore."
"I remember falling in love with the Apple II [on the course]," he continued. "And then when I joined Apple, the first computer that was shipped after joining was the iMac, the original Bondi blue iMac."
"And, of course, of course we manufacture those in Singapore," said Cook. "And that was a part of my first trip over there was making sure we were ready to start building, building the iMac."
Apple's press release focuses on how the company "worked to foster job creation, economic growth, educational outreach, and environmental sustainability" in Singapore. Cook echoed that, but with a specific story about Grace Tan from Apple Corporate Recruiting.
"One of our local team members is Grace Tan, and her mother worked at Apple," he said. "Grace had an Apple II at home, and she would teach her classmates, how to use computers at school. And now she leads Apple's entire people team in Singapore."
"Certainly one of the best places in the world is right there in Singapore," he said. "There's so much talent there and it's so great to see."