'AirPods 3' predicted to finally arrive alongside 'iPhone 13'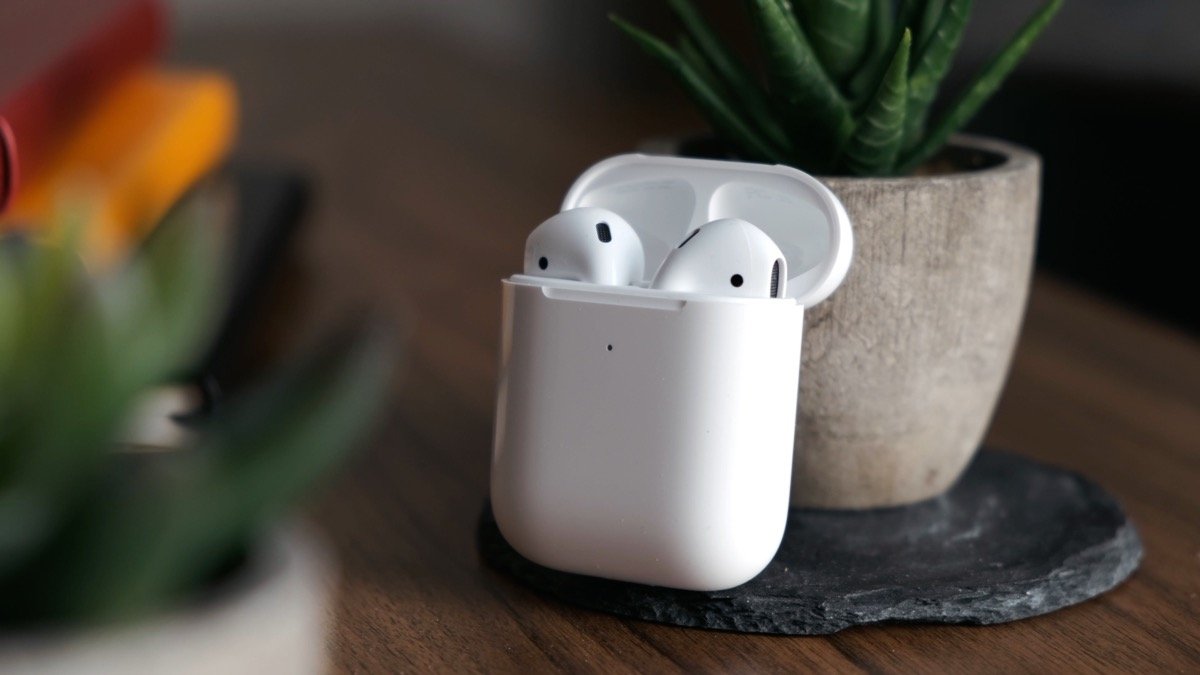 Supply chain sources further suggest that the production of components destined for new "AirPods 3" is ramping up, and the long-rumored devices should debut at the annual fall Apple event.
According to the new report, shipments of flexible circuit boards and system-in-package chips intended for the AirPods refresh have started in "small volumes." An increase in deliveries is reportedly scheduled for the late third calendar quarter and fourth quarter of 2021.
Sources cited by DigiTimes say that "the new AirPods will have a good chance to be debuted at Apple's product launch in the second half of the year." The publication expects them to be "price-friendly," and indications from the supply chain suggest that AirPods growth will continue, given that Apple doesn't provide a free set of headphones with the iPhone anymore.
Friday's report also claims that Apple Watch components are competing for capacity on supply lines, which caused a shift in the original release plan from early 2021 to the fall.
DigiTimes is an accurate reporter on Apple's supply chain. It is notably less so as it pertains to Apple's release timing or product specifications.
Other AirPods suppliers were cited in a report on Wednesday that suggested that the "AirPods 3" were entering production in August.
Rumors about Apple's "AirPods 3" have circulated since the summer of 2020. The first rumor about the refresh came from Ming-Chi Kuo who speculated that Apple would release a refresh in early 2021. He revised his estimates in March 2021, and said that the release was delayed by COVID-related concerns.
Other leakers doubled-down on an early 2021 release, going so far as to deliver leaked photos and renders of the device, which have yet to be confirmed.