'AirPods 3' design similar to AirPods Pro & coming in early 2021 says Ming-Chi Kuo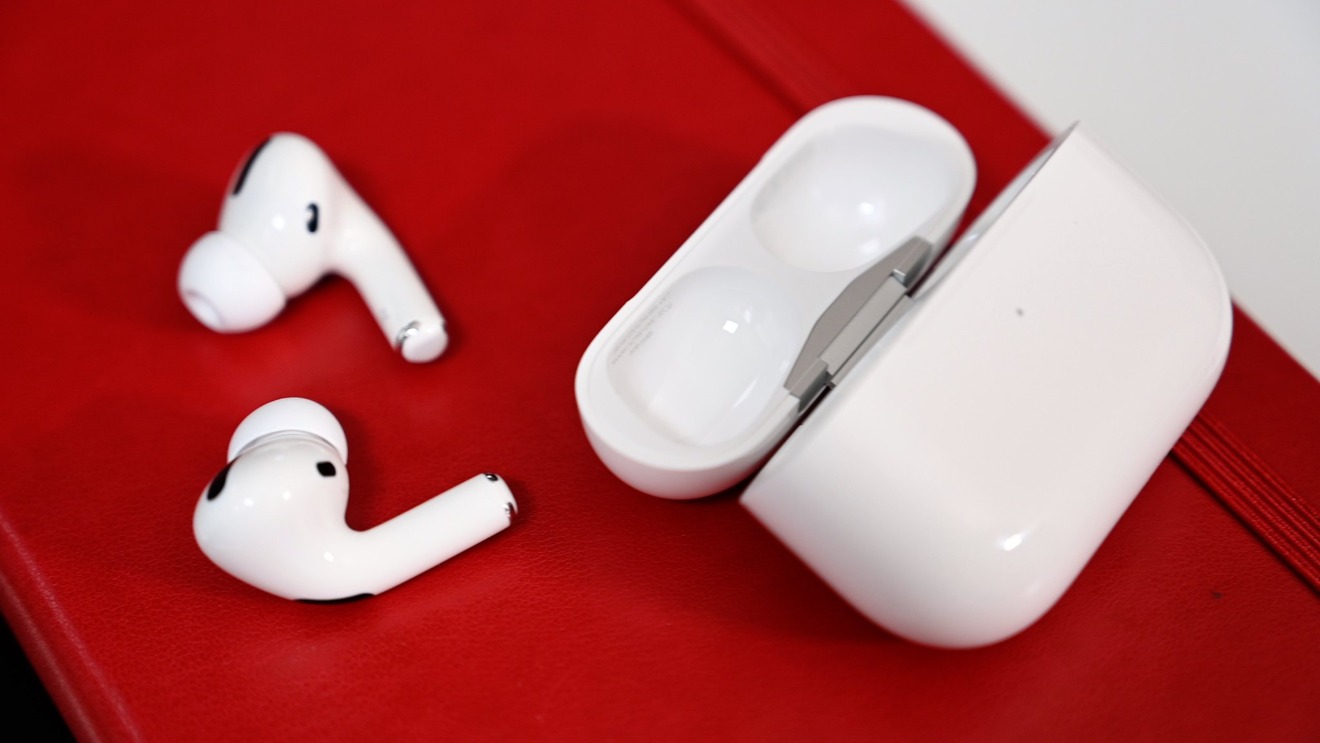 Ming-Chi Kuo believes that a new "AirPods 3" will arrive in the first half of 2021, kickstarting fresh demand for Apple's wireless earbuds.
A note to investors by Ming-Chi Kuo, seen by AppleInsider discusses the state of the AirPods. While the note mostly covers sales volumes and predictions, the analyst does discuss what he believes the "AirPods 3" will be like, and about when they will arrive.
Kuo believes that the "AirPods 3" have a "new form factor design" and will be similar to the AirPods Pro. The transition to sole production of the "AirPods 3" is said to happen in the first half of 2021, meaning a release before the 2021 WWDC in all likelihood.
Regarding those sales volumes, Kuo is not changing his shipment prediction of 93.8 million units for total AirPods shipments in 2020. Kuo believeds that "that the worst will be over in 2Q20 thanks to the back-to-school promotion and destocking in 2Q20, and shipments will continue to grow QoQ in both [calendar quarters] 3Q20 and 4Q20."
For 2021, Kuo predicts that AirPods shipments will increase by 28% year-over-year, partially because of the removal of EarBuds from the iPhone 12, and the replacement demand as the third-generation AirPods debut.
As always, Kuo cites new product shipment delays, and lower than expected demand from any potential US-China trade war or the coronavirus as possible risks to his forecasts.