New AirPods could launch in May alongside MacBook Pro refresh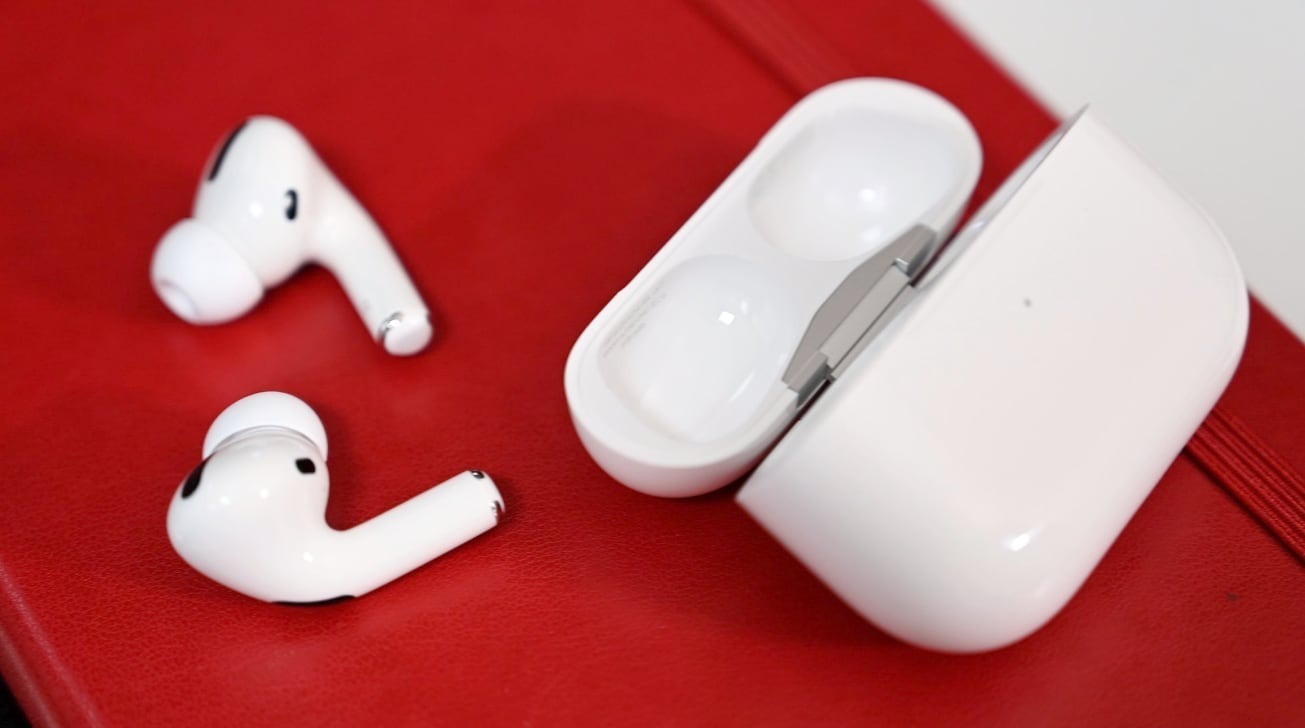 Apple is still anticipated to launch a new model of AirPods in the near future, with the latest version now apparently prepared and ready for its official unveiling, an event that could take place in May.
Apple is believed to be working on new models of AirPods, with rumors pointing to new models including the "AirPods Pro Lite" and the "AirPods X Generation," along with long-rumored over-ear headphones. While there were expectations for a March launch, seemingly affected by the ongoing coronavirus pandemic, it is suggested Apple is very close to making an announcement on a new model soon.
According to a Sunday tweet by Jon Prosser, AirPods "which were supposed to be at the March Event" are now apparently "ready to go." While it is unclear what specific model is being referred to by Prosser, he does add in it will "probably" appear alongside a refreshed MacBook Pro in May.
New AirPods (which were supposed to be at the March Event) are now ready to go.

Probably alongside the MacBook Pro next month.

— Jon Prosser (@jon_prosser) April 19, 2020
Prosser has made a name for himself relating to recent leaks, nailing the new iPhone SE's launch date as well as other rumored details about the smartphone. Given the accuracy track record in the short term, as well as the plausibility of the rumor, it seems quite likely that the information in the tweet is quite true.
The most likely candidate for the launch would be the "AirPods Pro Lite," a variant of the AirPods that would offer some of the features of the AirPods Pro, but at a more wallet-friendly cost. In March, it was suggested mass production for the model would start late in the first quarter of 2020 or early in the second quarter, a window that seems to line up with Prosser's claims.