Teen AirDrops images of airsoft gun to passengers on United flight, plane evacuated [u]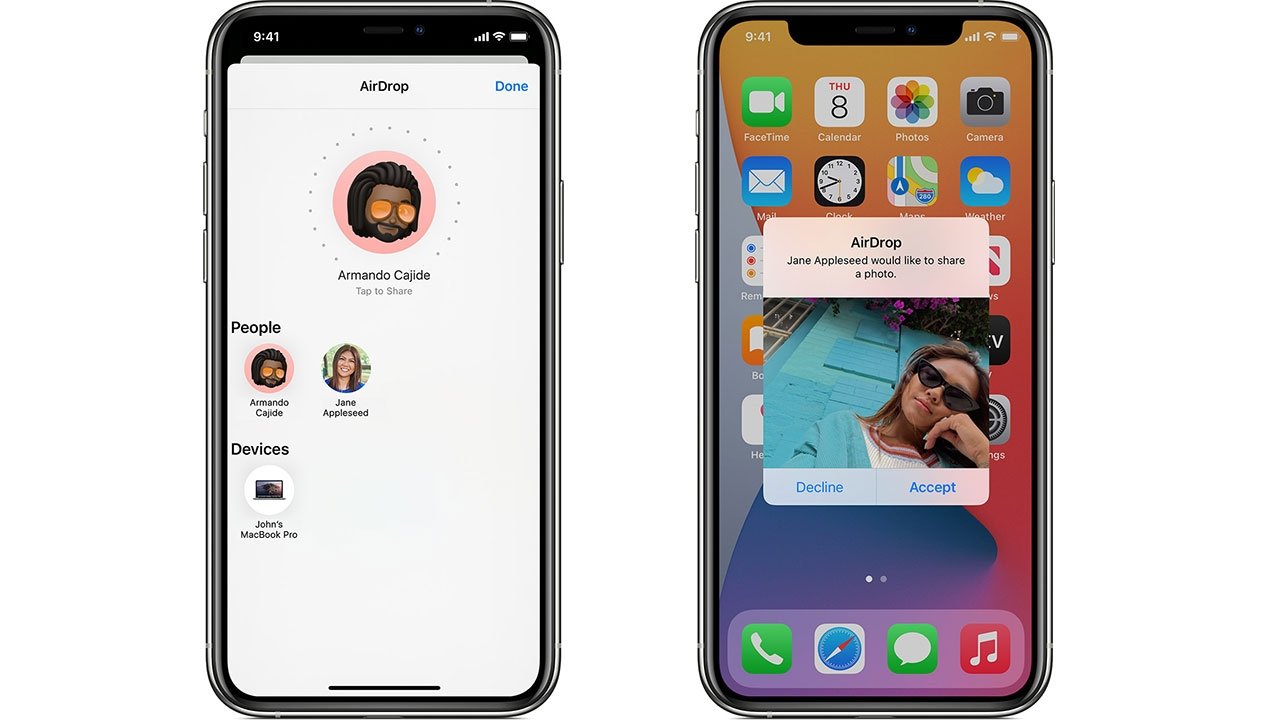 In what appears to be an ill-conceived prank, a teenager on a United Airlines flight out of San Francisco used Apple's AirDrop to send "inappropriate pictures" to fellow passengers, causing personnel to evacuate the plane.
As recounted by Christopher J. Beale, who claims his mother was on board the flight Thursday, an unnamed teen sent images of an airsoft gun to nearby iPhones via AirDrop, reports NBC's Bay Area affiliate.
Bound for Orlando, United Airlines Flight 2167 was preparing to leave the gate when passengers reported the incident, said airport spokesperson Doug Yakel. Everyone aboard was forced to disembark and go through a second screening process "out of an abundance of caution," Yakel said.
The teen also made threats, according to Beale's account, as relayed by Gizmodo.
It was determined the photos were taken at an earlier date and not at the airport, and the teen did not have the gun on his person. Passengers reboarded after officials carried out a security inspection of the plane, and the teen was banned from the flight. It is unclear if he is facing further legal ramifications for his actions.
How the teen was identified is unclear. As Gizmodo notes, iOS users can anonymously send pictures, video and other media through AirDrop simply by changing their device name in system settings. It is theorized that the culprit forgot this crucial step or simply had no concerns about being caught.
Recipients of AirDropped media are shown a preview of the image or video, which they can either accept or decline. This mechanic has caused problems in the past, as pranksters or unsavory characters can use the feature to present inappropriate content to victims.
Users can secure AirDrop and prevent receipt of unwanted photos by limiting AirDrop discoverability to known contacts. First, open Control Center by swiping down from the top right corner of the screen (iPhone X and newer) or up from the bottom of the screen (iPhone 8 and older), then press and hold the Bluetooth icon and tap on the AirDrop icon. Select Contacts Only or Receiving Off.
The same AirDrop settings can be found under General > AirDrop in the Settings app.
A previous version of this story incorrectly stated that Christopher J. Beale claimed he was a passenger on the United flight.