Spotify loses $23.6 million in Q3, misses total user targets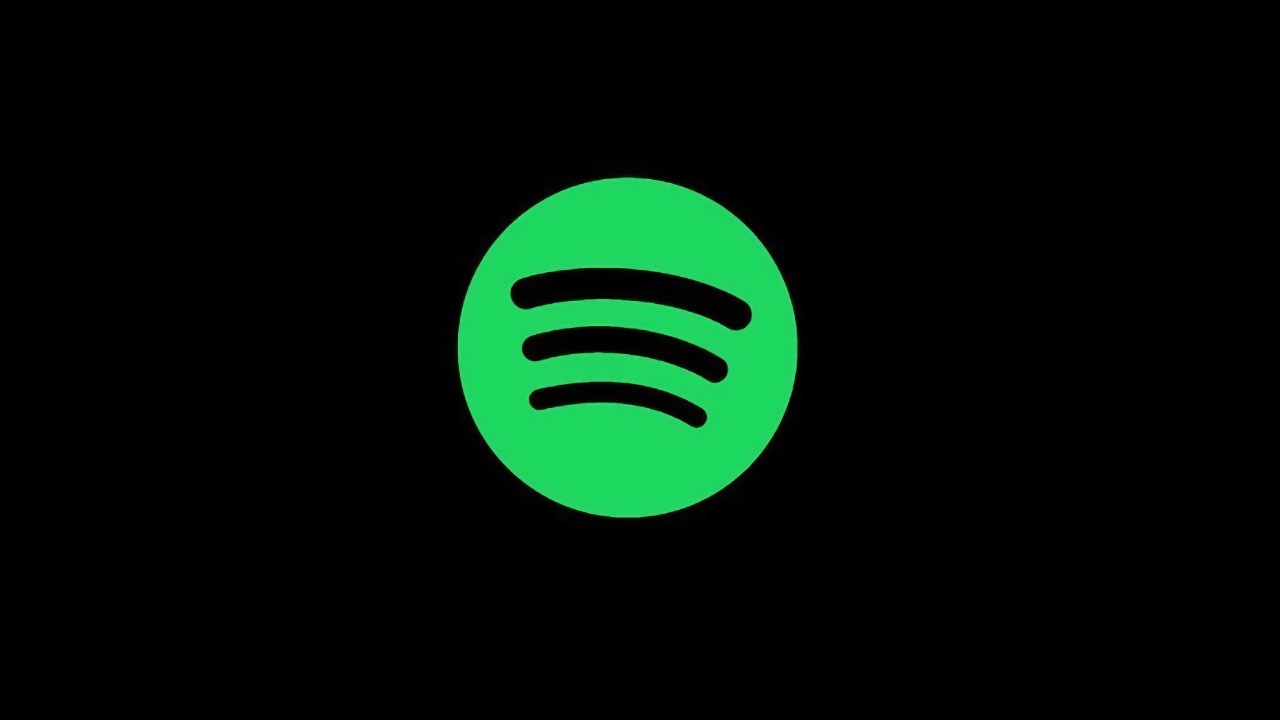 AppleInsider is supported by its audience and may earn commission as an Amazon Associate and affiliate partner on qualifying purchases. These affiliate partnerships do not influence our editorial content.
Spotify reaches 365 million monthly active users, just missing forecast targets, yet posted a $23.6 million loss despite strong paid subscription numbers.
Spotify has long operated at a net loss with the hope of one day establishing enough paid subscribers and ad revenue to offset its increasing costs. The company sometimes posts a profit in a quarter, but these occurrences are rare.
The Wall Street Journal reports that Spotify has now failed to reach its forecast for total monthly active users. Despite missing its target, the company still increased its active user base by 22% YoY to 365 million.
There are now 165 million paying subscribers, which is 20% higher than the year-ago quarter and a number that meets Spotify's goals. However, the company has lowered its annual growth target to around 400 million active users, and 177 million paid users.
Despite the increase in users and improved ad performance, the company could not post a profit and its cashflow dropped significantly, too. Spotify generated only $40 million versus $48 million in the year-ago quarter.
Controversy has surrounded Spotify thanks to its continual lack of profits. The company has been involved in multiple lawsuits surrounding music distribution and payments.
Spotify has been banking on its push into podcasting to ultimately tilt the financial odds in its favor.
Comparisons are hard to make as Apple doesn't share active user numbers on a regular basis, but the number was estimated to be around 72 million in June 2020. If Apple Music continues to grow at an estimated 30% to 40% per year, the company could cross 100 million paid subscribers in 2021.