Apple TV+ lands star-studded spy thriller 'Argylle' from Matthew Vaughn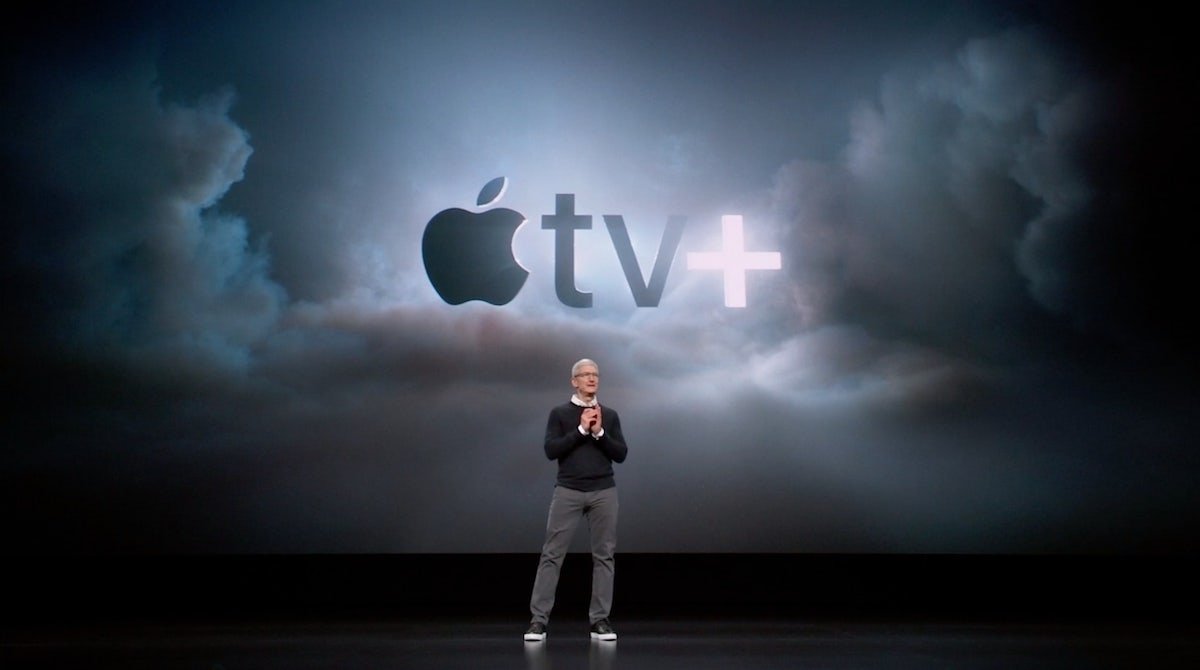 Apple TV+ is nearing completion of a deal for "Argylle," an upcoming spy thriller from Matthew Vaughn whose star-studded cast will include Henry Cavill and Dua Lipa.
Based on an upcoming spy novel of the same name by author Ellie Conway, "Argylle" follows the world's greatest spy "as he is caught up in a globe-trotting adventure," according to Deadline. Both Apple and Vaughn confirmed the news to deadline, though didn't mention price. The publication reports that the asking price was about $200 million.
"I'm thrilled to team with Apple and bring the most compelling spy thriller I've ever read to the only streaming service that can create a franchise of this scale and quality for global audiences to experience," Vaughn told Deadline
Cavill is set to star in the film. Notably, it will also mark Dua Lipa's first debut on the screen. Additionally, John Cena, Bryce Dallas Howard, Samuel L. Jackson, Sam Rockwell, Catherine O'Hara, and Bryan Cranston have also signed onto the project.
Vaughn is known for films like "Kingsman" and "Stardusts." He and Apple also have a current relationship, since the Cupertino tech giant landed the rights to "Tetris: The Movie" in 2020.
The script was penned by Jason Fuchs, who is also producing along with regular Vaughn collaborators Adam Bohling and David Reid. Zygi Kamasa, Carlos Peres, Claudia Vaughn, and Adam Fishbach are also set to executive produce.