WhatsApp to enable chat history transfers between iOS and Android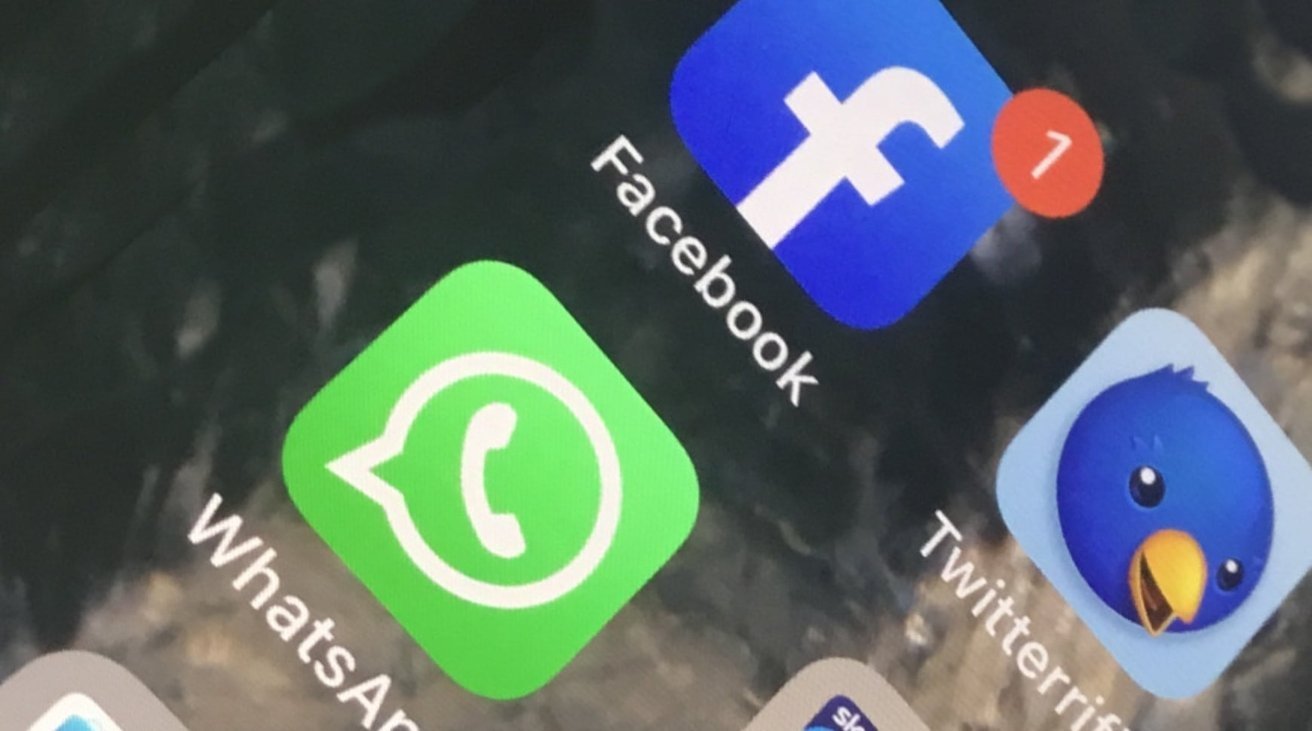 WhatsApp on Wednesday announced an upcoming feature that will allow users to transfer chat histories between iOS to Android, effectively relieving a major pain point for users attempting to switch platforms.
Announced at Samsung's Unpacked event that saw the unveiling of new handsets, watches and accessories, the WhatsApp feature imports full chat histories from one operating system to another and includes support for photos and voice memos.
As noted by Engadget, WhatsApp said the implementation was difficult because the messaging service is end-to-end encrypted and stores histories locally. According to the company, the system requires "additional work" from all parties involved, including OS developers and hardware manufacturers.
Whether WhatsApp worked with Apple to facilitate iOS compatibility is unknown.
The feature is slated to roll out in the coming weeks with initial availability limited to Samsung devices running Android 10 and above. Other Android devices will net the capability before it makes its way to iOS.
How the tool will impact device switching is unknown, but transferral of messaging and chat histories are among the most important considerations when moving between operating systems.
Recognizing the friction that comes with switching platforms, Apple began work on its own comprehensive solution years ago and in 2015 released a content migration tool that transfers contact, calendar, photo, video, browser, email and SMS data from Android to iOS.