Apple ordered to pay $300M to PanOptis in patent suit retrial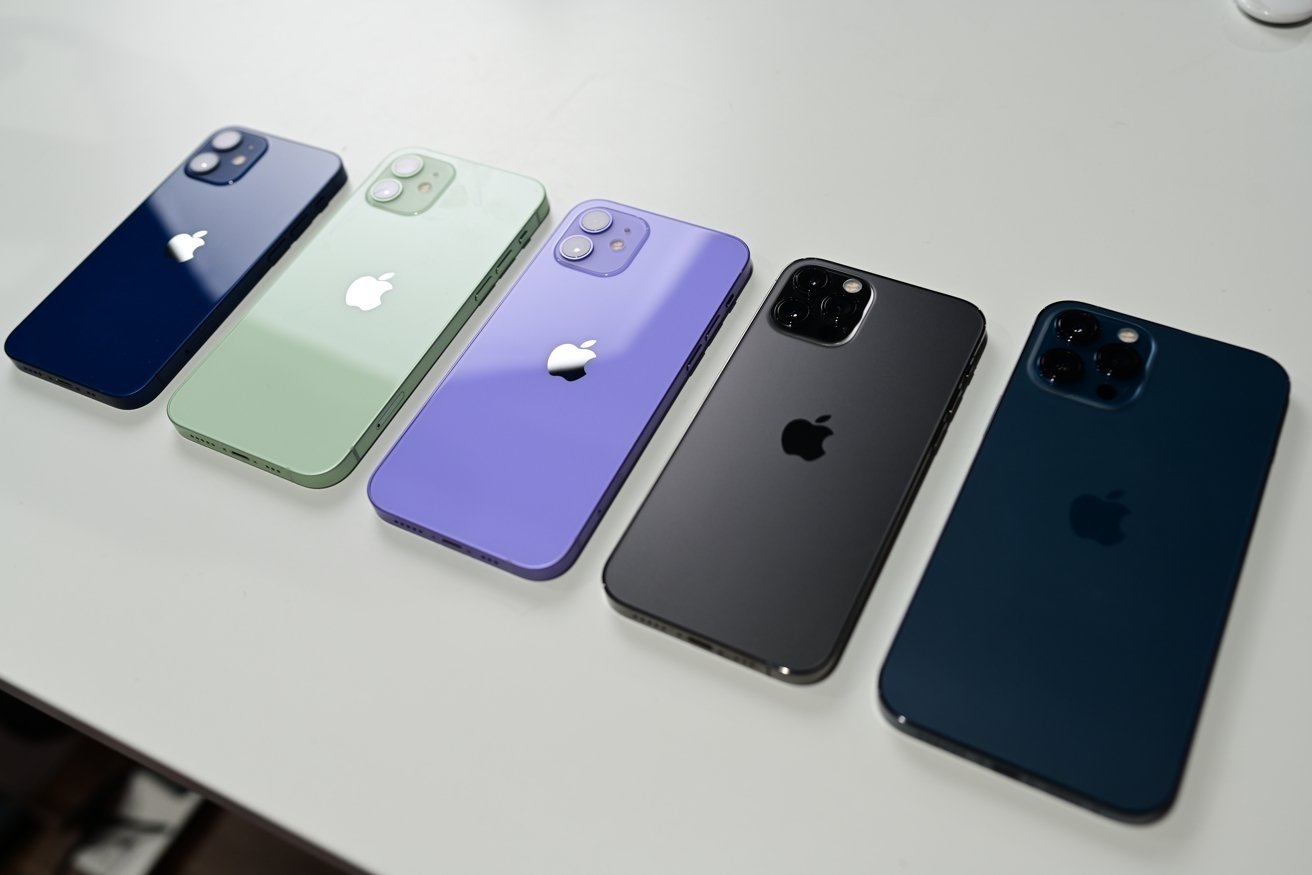 A federal jury in Texas on Friday ordered Apple to pay $300 million in royalties to non-practicing entity PanOptis, a downgraded penalty resulting from a retrial over damages relating to infringement of wireless technology patents.
Following the verdict, the tech giant called for a retrial on claims that the jury's verdict form was oversimplified and thus "tainted" an ensuing verdict. In April, U.S. District Court Judge Rodney Gilstrap in an order upheld the liability finding, but called for a new trial to reset damages.
Gilstrap at the time noted jurors should have taken fair, reasonable and non-discriminatory (FRAND) terms into account when deciding the case, which dealt with standard essential patents. The jury did not hear the term "FRAND" during the trial, nor were they presented evidence illustrating how the concept would impact a fair damages award, Gilstrap said.
With that knowledge, the jury reduced Apple's penalty to $300 million.
"We thank the jury for their time but are disappointed by the verdict and plan to appeal," Apple said in a statement to Bloomberg. "Optis makes no products and its sole business is to sue companies using patents they accumulate. We will continue to defend against their attempts to extract unreasonable payments for patents they acquire."
PanOptis in its case leveraged patents developed by Panasonic, Samsung and LG, Bloomberg reports. The Panasonic and LG properties were transferred to Optis Cellular in 2014, while the Samsung IP went to Unwired Planet in 2017.
PanOptis is engaged in an international scrum to extract as much as $7 billion out of Apple's coffers for infringing on owned SEPs. A sister case in the UK could result in a global royalty rate for the patents, prompting Apple to threaten an exit from the British market if forced to pay a "commercially unacceptable" fee, the report said.