Apple closes Apple Store in Charleston after employee COVID exposure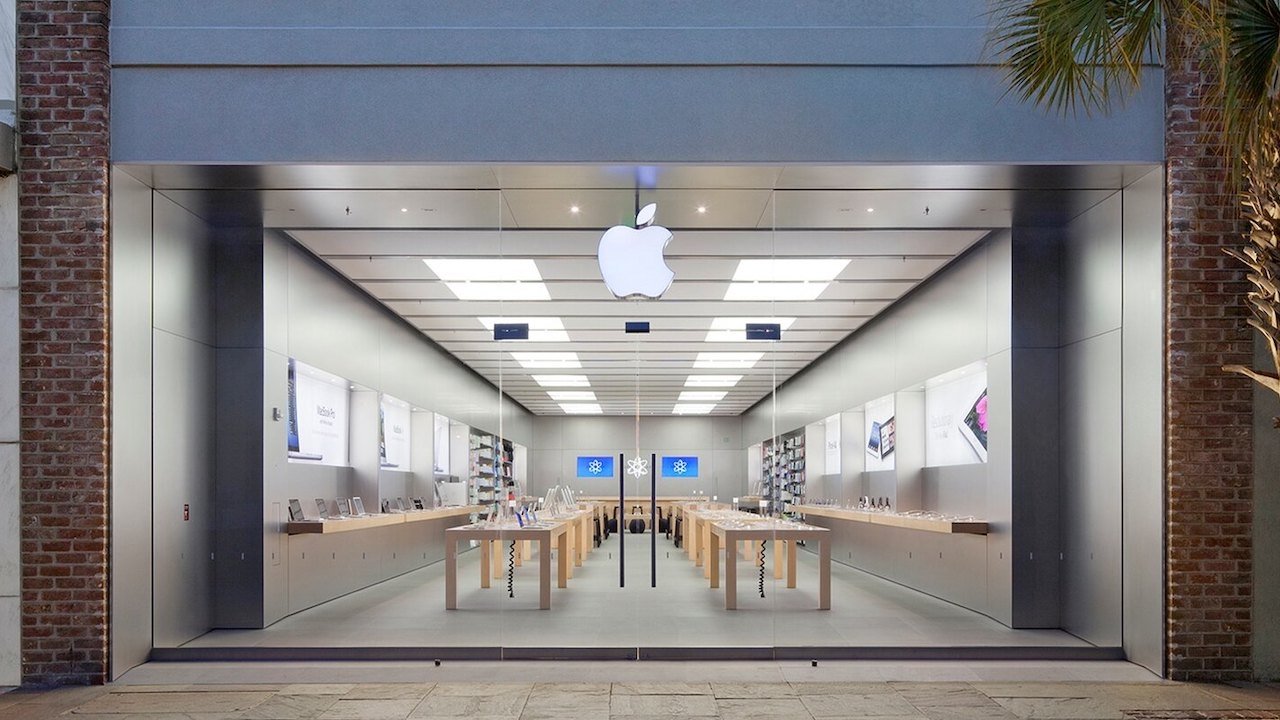 AppleInsider may earn an affiliate commission on purchases made through links on our site.
Apple has temporarily shuttered its Apple Store location in Charleston, South Carolina after more than 20 retail staff members were exposed to COVID-19.
According to Apple's retail website, the Apple Charleston location is closed until Monday, Aug. 22. Bloomberg reports that a sign on the door of the brick-and-mortar store alerts customers to the temporary closure.
Stores of the size of Apple Charleston typically have between 70 and 80 staff members, so it appears that only a portion of the location's employees were exposed to the coronavirus.
The closure underscores the challenges that Apple and other retailers must face as they restart their brick-and-mortar operations amid a surge in the more infectious delta variant of COVID-19.
Back in July, Apple began urging retail staff members to don masks again even if they're vaccinated. The company is also ramping up its testing efforts for both retail and corporate employees.
Apple had reopened all of its U.S. Apple Store locations in March after months of being shuttered.
A report from June indicated that Apple hadn't planned a major shift in its retail strategy as pandemic restrictions lifted across most of the country. However, an early July report suggested that the company may be mulling a hybrid work model for Apple Store employees that could see them work weeks at home handling online customer service requests.