All 270 US Apple Stores open for the first time since first pandemic-related closures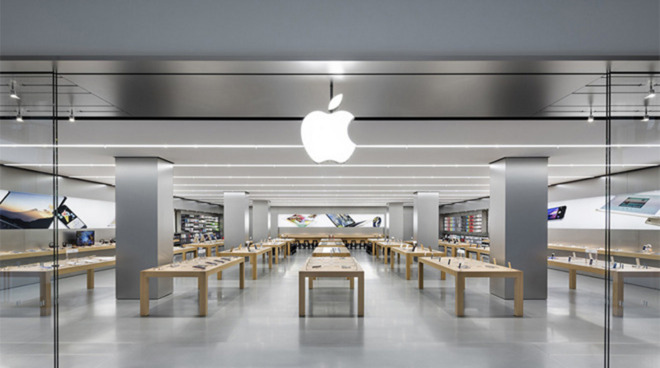 AppleInsider may earn an affiliate commission on purchases made through links on our site.
Every Apple Store in the US has reopened to some extent for the first time since the coronavirus pandemic forced stores to close around the world in March 2020.
Apple closed every Apple Store outside of Greater China on March 13, 2020 and has been opening and closing them since. Find out which Apple store is open or closed near you and what services are available by visiting our Apple Store tracker.
First reported by 9to5Mac, all 270 Apple Store locations in the US have reopened as of March 1. The final weather-related holdouts in Texas opened Monday morning.
While every store in the US is technically open, only a few are considered "fully open." Many stores are curbside pickup or storefront only.
Apple Stores with curbside services offer customers the ability to pick up online orders or drop off devices for repair. The curbside service is the most limited of the options.
Stores with "storefront" services allow customers to make appointments for pickup or help with a service representative. In this format, customers can go inside the store under certain precautions and in limited numbers.
Some stores have implemented a different version of the storefront style called "Apple Express." These stores are plexiglass hubs that limit interactions to Genius appointments and device pickup.
Finally, some stores are "open" but have health precautions in place and limit the number of customers in the store. At these stores, you can walk up without an appointment and go in as long as it isn't over capacity.
When visiting any version of an Apple Store, masks are mandatory regardless of region, and you will have your temperature taken if you go inside. Apple implemented specific health precautions in May 2020 and have expanded on them since in accordance with the CDC recommendations.