Apple Health division faces reduction after internal initiatives scale back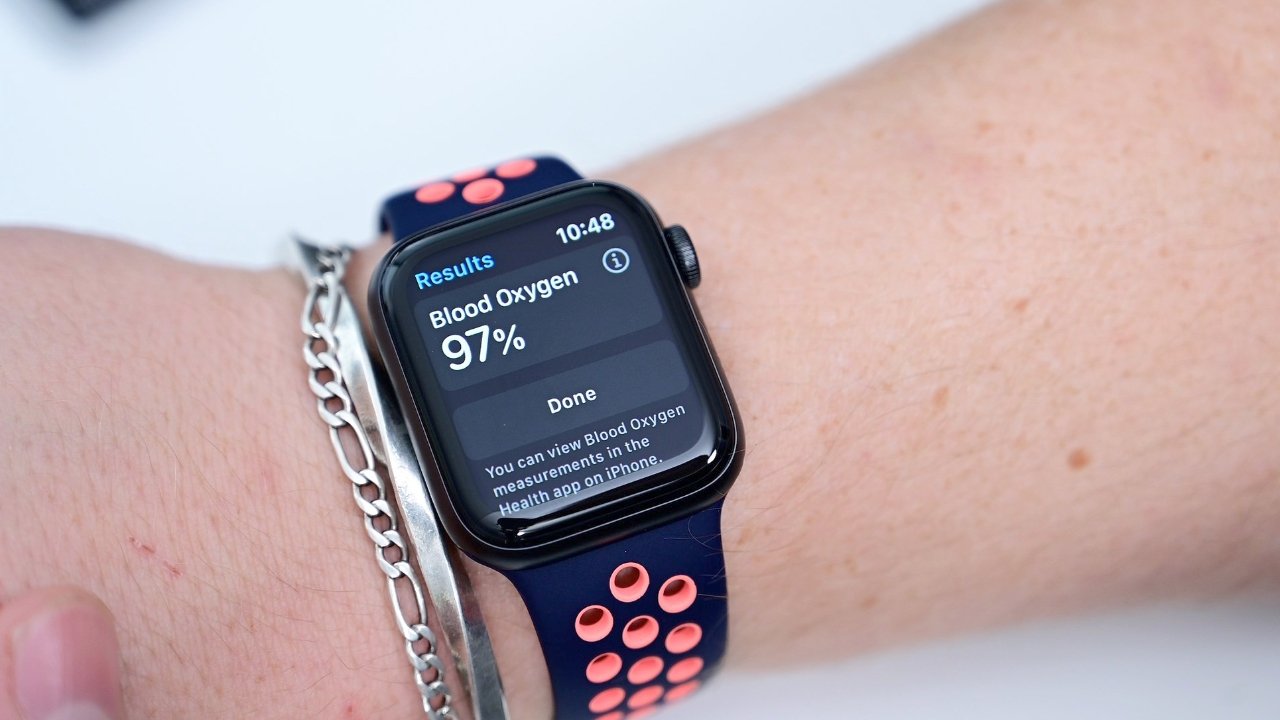 Apple is scaling back its internal app HealthHabit to focus on Apple Watch development, which could lead to job loss.
HealthHabit is facing a reduction in staff or total shutdown, according to some Apple employees. The internal app has seen dwindling engagement since its launch, which has lead to downsizing the project.
According to Business Insider, over 50 employees were working on HealthHabit as a part of the Apple Health team. Some of them face being laid off with severance if they cannot find other roles within Apple.
HealthHabit is a key health initiative that was sourced from Apple's internal clinics. Some employees used the app to log fitness goals, manage hypertension, and talk to clinicians.
The report indicates that HealthHabit saw its beginnings after a highly successful Apple-run care pilot with 500 patients. By the end of the pilot, more than 91% of patients lowered their blood pressure through lifestyle therapy.
Apple's Chief Operating Officer Jeff Williams wanted to capture the pilot's success in an app, which allegedly led to HealthHabit. However, once the app launched for internal testing, it struggled with low engagement and poor uptake.
Observers outside of Apple have seen that the Apple Health program has been losing members over the past few weeks. However, these departures were said to be related to Apple's push to end work from home.