Apple sees rise in departures from Health, iCloud teams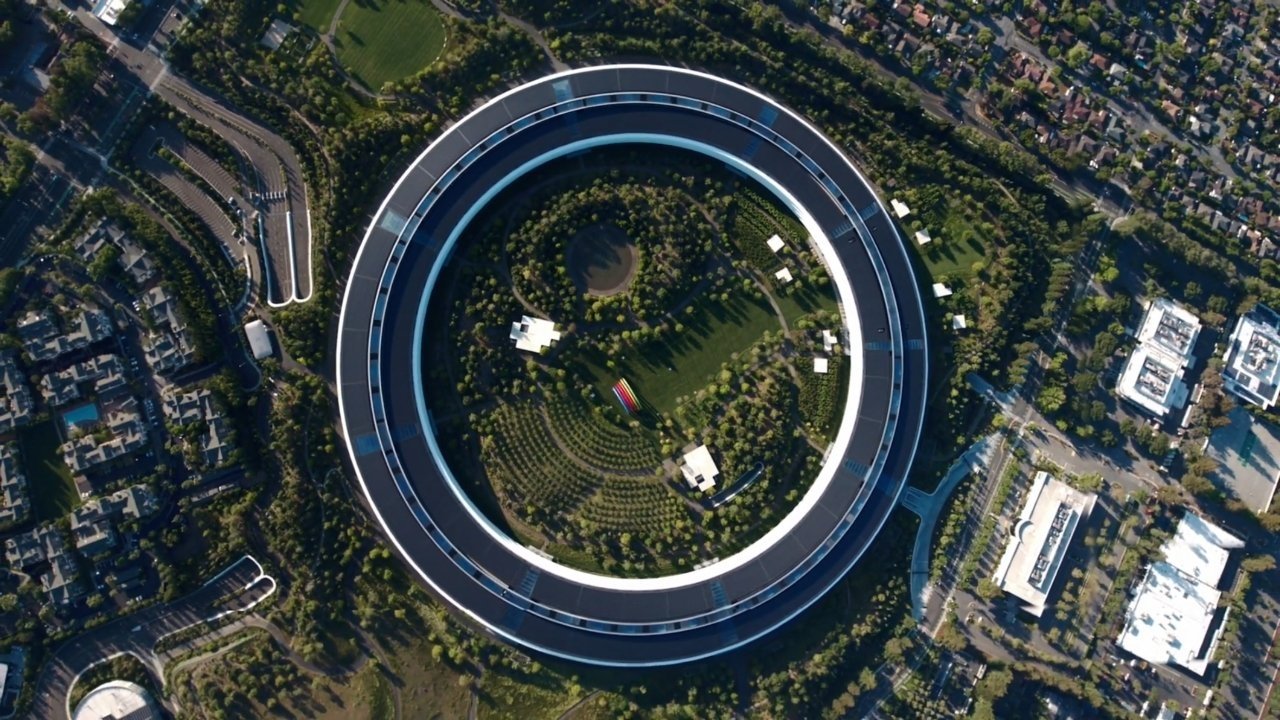 Apple's teams working on iCloud, AI, and Health, are apparently seeing more employees departing the company, according to a report, with a lack of optimism and Apple's back-to-office strategy alluded to be reasons behind the staff shrinkage.
Three Apple teams have seen their headcounts go down recently, with there being an increase in the number of people leaving Apple in favor of fresh pastures. The exits include a few high-profile names from the Health and iCloud teams, which could potentially hurt development in each group.
According to the Bloomberg "Power On" newsletter, Mark Gurman reports Health AI research chief Emily Fox is leaving Apple for a position at a university later in 2021. Meanwhile, former Netflix platform engineer Ruslan Meshenberg has apparently left his role leading Apple's team working on cloud infrastructure in favor of Google.
Gurman offers a number of reasons for the departures, including how it is plausible that after onboarding an "atypically high number of engineers," an increased rate of employees quitting can be expected.
It is also theorized that Apple's push for employees to return to offices in October could be another reason for the exits. Apple management has been especially keen to bring back employees to offices, despite pleas from employees asking for a more flexible arrangement.
"We believe that in-person collaboration is essential to our culture and our future," said Apple SVP of retail and people Deirdre O'Brien in June. "If we take a moment to reflect on our unbelievable product launches this past year, the products and the launch execution were built upon the base of years of work that we did when we were all together in-person."
A third reason for the departures could be because employees are "less optimistic about their work." This includes Apple's Health team, which has apparently "struggled with its own internal issues," while users clamor for new Apple Watch sensors, such as for blood-sugar monitoring.
A lack of optimism was previously raised by Gurman, who reported teams working on the Apple TV being pessimistic about the company's living room strategy.