Steve Jobs email reveals Apple was evaluating an 'iPhone nano' in 2010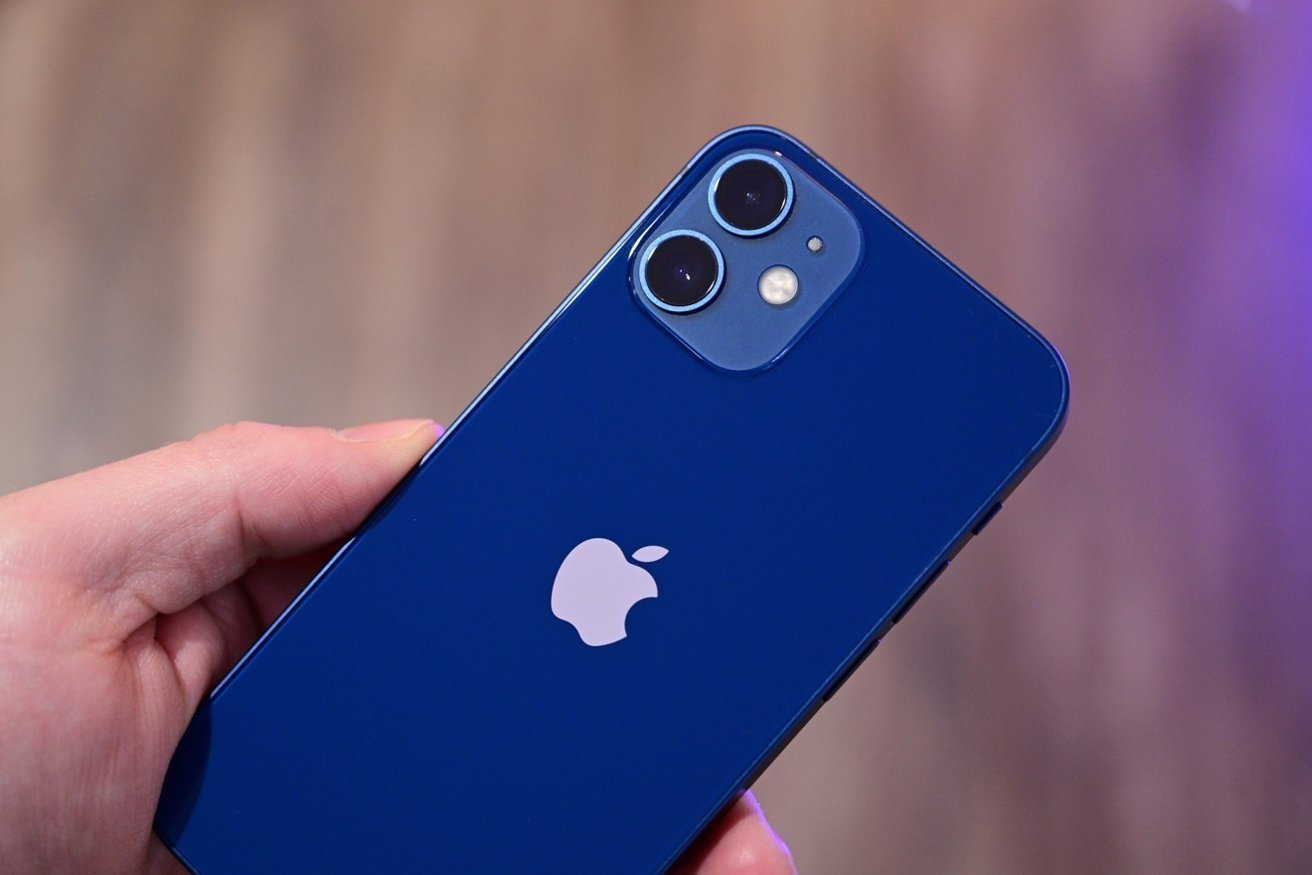 An email sent by late Apple cofounder and CEO Steve Jobs in 2010 confirms that the company was working on — or, at least, thinking about — a so-called "iPhone nano."
Back in 2011, Apple was rumored to be developing a smaller and cheaper iPhone that could carry the "nano" moniker used for iPod models at the time. Now, emails collected during the Epic Games v. Apple case and seen by The Verge confirm that those rumors were based on actual Apple plans.
One specific email sent by Jobs — a meeting agenda — outlines the company's broad 2011 strategy. One of the bullet points in the email lists the "iPhone nano plan," with two sub-bullets: "cost goal" and "show model (and/or renderings) - Jony." Jony, of course, refers to Apple's then-design chief Jony Ive.
Additionally, an earlier bullet point in the email indicates that Apple was planning on creating a "low cost iPhone model based on iPod touch to replace 3GS." It's not clear if that bullet point refers to the "iPhone nano," or a separate device.
Right around the time that Jobs sent the email agenda, Apple had just launched the sixth-generation iPod nano device. So, at the time, the nano branding was still at the forefront of consumers' minds.
It isn't entirely clear what the "iPhone nano" may have looked like, however — the email is short on details. The current iPhone at the time, the iPhone 4, was already a fairly small device by today's standards with a tiny 3.5-inch display.
Apple, of course, eventually phased out the "nano" moniker with the iPod. These days, the company refers to its smaller form factor devices as "mini" models — like the iPhone 12 mini and the HomePod mini.
Consumer tastes have seemingly changed since 2010, too. Reports suggest that the iPhone 12 mini isn't doing as well as Apple's larger devices, and the company may have plans to phase out the model in the coming years.