Apple's lobbying against Georgia app store bill included threats to pull investments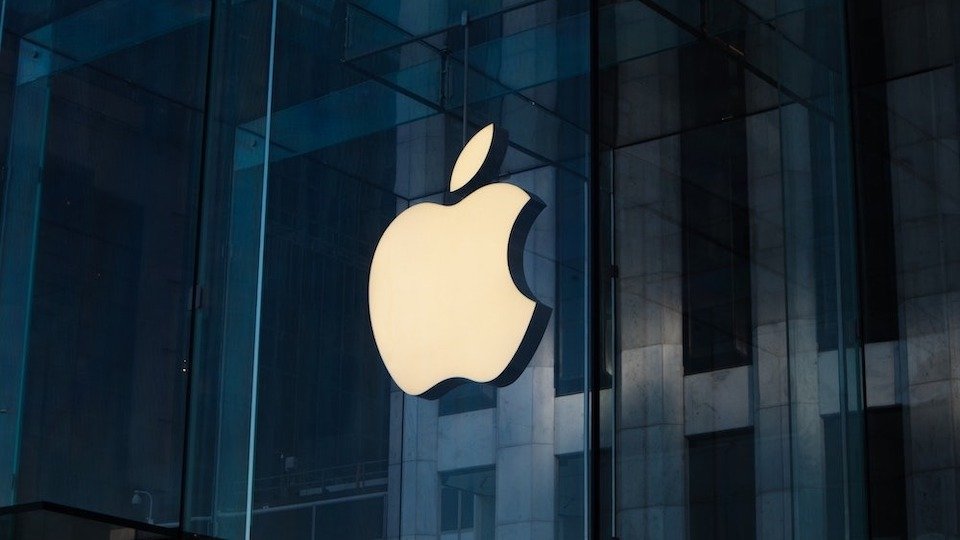 Apple used a variety of lobbying tactics to kill off a pair of bills introduced by state lawmakers in Georgia, including legislation that would force the company to allow third-party app stores.
The Cupertino tech giant has aggressively lobbied many state governments to stall legislation affecting the App Store, including in Arizona and North Dakota.
In Georgia, a bill that would have forced Apple to give up some control over its App Store stalled in the state's House Judiciary Committee. That was after Apple threatened to abandon key economic projects and lobbied the state attorney general to push for an amendment that would be friendlier to Apple, according to Politico.
Although bills like the ones introduced in Georgia, North Dakota, and Arizona also affect Google, Apple has been much more aggressive in its lobbying efforts. The bills in North Dakota and Arizona ultimately failed.
Some of the bills introduced in state legislatures were given to lawmakers in draft form by a lobbyist working for Epic Games, which has been locked in a legal battle with Apple over its App Store policies. Beyond its fight in the courts, Epic Games and its developer allies have taken to state governments because they tend to move quicker and are more flexible than the federal legislature.
Although Epic Games has heavyweight allies like Spotify, Match, and the Coalition for App Fairness, even the most powerful of that group can't match the resources of Apple. For example, Apple can threaten jobs or offer massive investments like no other company can.
Apple's lobbying tactics in Georgia included a threat to pull out from a $25 million investment in a historically Black college and a potentially multibillion-dollar partnership with Kia to build autonomous vehicles in the state. However, Politico reported that Apple denied making those threats. Sources familiar with the discussions say they came from a third-party lobbyist.
In Louisiana, where similar legislation was introduced earlier in 2021, Apple lobbyists reportedly offered to invest significant resources in the state's education system. The lawmaker who first introduced one of the app store bills ultimately stood down in May.
Similar legislation is being considered in Minnesota, New York, Illinois, and Hawaii. The U.S. House and Senate have also introduced bills targeting the Apple and Google app stores. The U.S. House is also considering a sweeping antitrust package that could rein in the power of Apple and other Silicon Valley giants.
While the fate of those federal efforts remains up for debate, Apple appears ready to continue its push against state-level bills.