16-inch MacBook Pro, 14-inch MacBook Pro expected to have same performance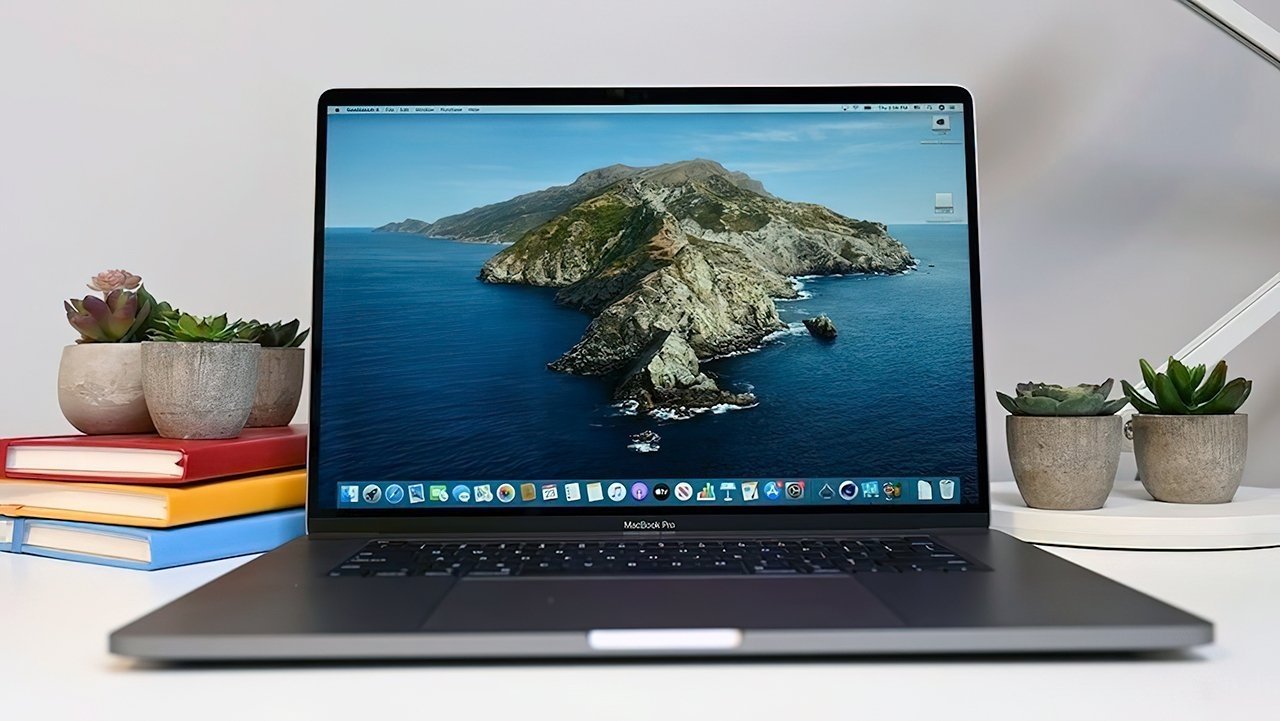 Apple's introduction of a 14-inch MacBook Pro and an updated 16-inch MacBook Pro will both use the same M1X chip, a leaker claims, with equivalent speed expected across both models.
Apple customers are familiar with the general trend for the company to include both faster processors and a better GPU in its larger MacBook Pro models, giving them a performance advantage over the smaller variants. According to one leaker, this won't be the case this fall.
According to @Dylandkt on Twitter, both the 14-inch MacBook Pro and 16-inch MacBook Pro will "have the same chip and the same performance." In a second tweet, it is clarified that both models will apparently use the "same M1X" chip.
While Apple typically includes a discrete GPU in its larger MacBook Pro variants, the lack of a second GPU in other M1 Mac releases, as well as no eGPU support so far for Apple Silicon systems, suggests Apple won't include the discrete graphics chip in 2021.
By having similar performance, it's likely the only real difference between the models will be physical size, though this could come at a cost for consumers. The leaker warns potential buyers to "expect a notable increase in price for the 14-inch over the 13-inch."
The inbound MacBook Pro refresh is expected to be part of the product line overhaul occurring this fall. Despite claims of shortages, both models are anticipated to launch, and be available to buy before the end of 2021.
The "M1X" chip is rumored to be upgraded to a 12-core CPU and a 16-core GPU, giving a significant performance boost over the M1 chip.
Rumors have pointed to the use of mini LED backlighting, enabling higher contrast levels and improved color representation. An upgrade of the webcam has also been tipped, moving from the well-used 720p FaceTime camera to a 1080p variant.