Facebook returns voice and video calls to flagship app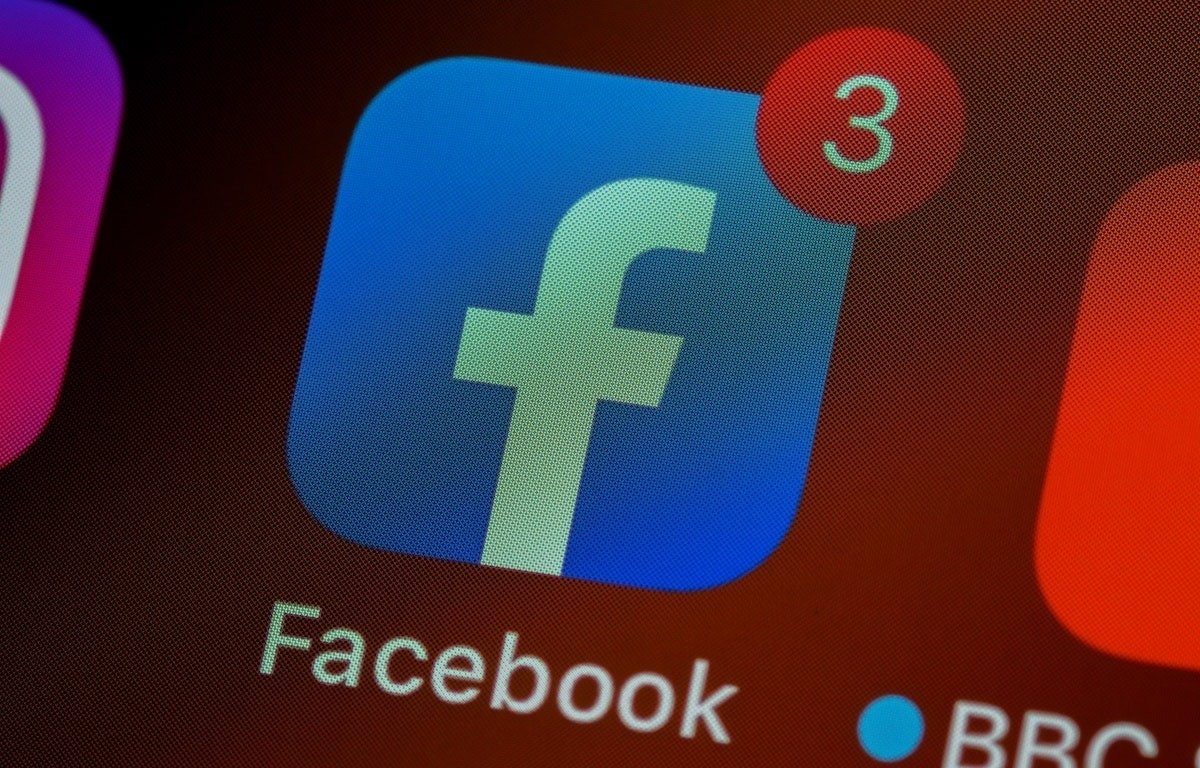 Facebook is once again rejiggering the communications capabilities of its various apps and platforms, with the company's flagship Facebook app to host voice and video calling features previously spun out to Messenger.
Starting Monday, users in select countries, including the U.S., will be able to place voice and video calls directly from the Facebook app as part of a platform test, reports Bloomberg.
According to Connor Hayes, director of product management at Facebook's Messenger, the trial is meant to provide a streamlined user experience that reduces hurdles to access major features.
The social network typically offers voice and video calling from Messenger, a messaging service that was part of the main Facebook app before being split off in 2014. Since becoming a separate service and app, users have been forced to jump between Messenger and other Facebook titles to use different features like private messaging, social networking, and voice and video calling.
Today's integration is part of a wider effort to tie together Facebook's offerings.
Last year, the company took steps to support messages between Messenger and Instagram, a project that is expected to reach WhatsApp in the future. Facebook is also experimenting with a limited version of Messenger's inbox in the Facebook app.
Hayes said the company is beginning to view Messenger as a service rather than a standalone app, one that will serve as the "connective tissue" for communicating across services.
"You're going to start to see quite a bit more of this over time," Hayes said.
The initiative is viewed by some as a ploy to further enmesh Facebook's many arms, complicating the process of a break up should the U.S. government find evidence of monopolistic practices. Last week, the Federal Trade Commission filed an antitrust suit against Facebook claiming the company violated anti-competition rules with its purchases of Instagram and WhatsApp.